Whilst we generally avoided Halloween I tried to make a little effort and donned one of my favourite festive jumpers for the day. I spent the morning of Halloween getting my hair done which was such a treat. My lovely friend normally does my hair in exchange for me doing her nails but the poor thing has been really unwell lately and my hair was in need of some love so I braved a new salon. Plus, I'm starting to realise how beneficial self care is when you're recovering from any sort of trauma and spending the morning having a little pamper was really lovely. I also got a free deep conditioning treatment which left my hair feeling UH-mazing. The lovely lady even curled my hair which made me feel super fancy. So fancy infact, I felt compelled to actually put some make up on when I got home!
Mr D and I live in a village that has a strong community spirit which means a lot of trick of treating at Halloween. We couldn't face the idea of seeing lots of lovely little children dressing up when we should have had our own little pumpkin at home so we wanted to do something out of the house for as long as possible. As such we went to see Spectre at the cinema and then out for dinner at our favourite restaurant,
The Smoke Pit
. We actually ended up having a really enjoyable afternoon and evening.
As we were sat in the cinema for three and a half hours (!) I wanted to be comfortable so my jumper and jeans choice was a good one.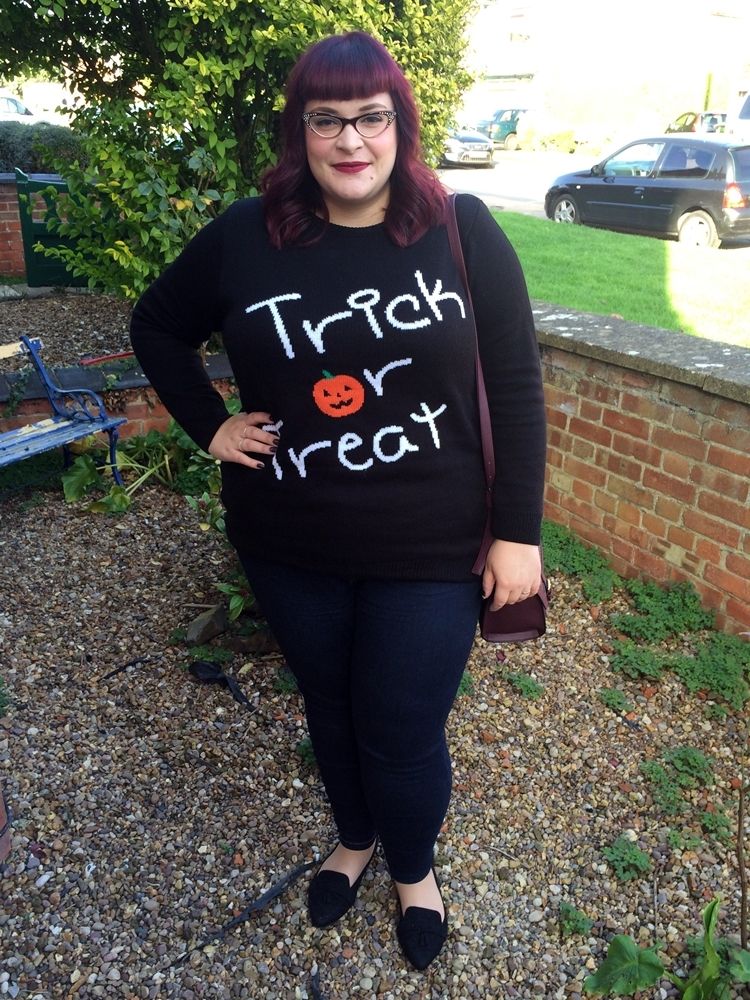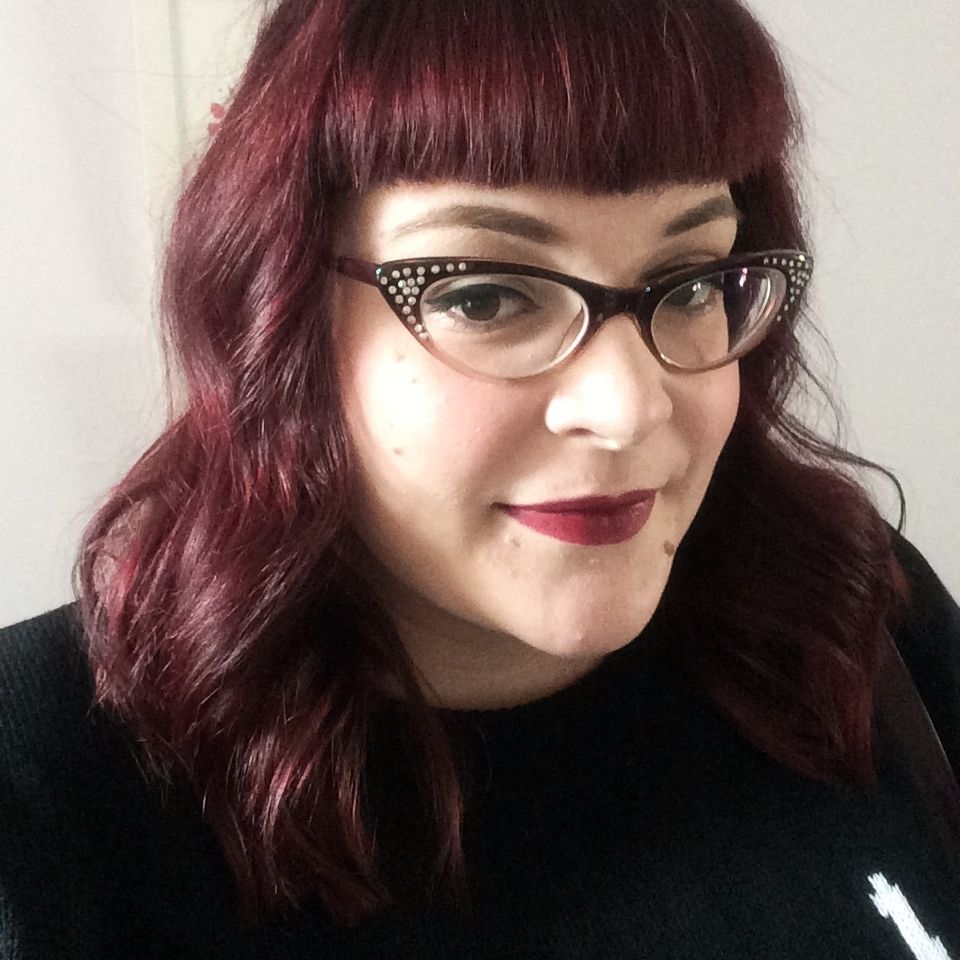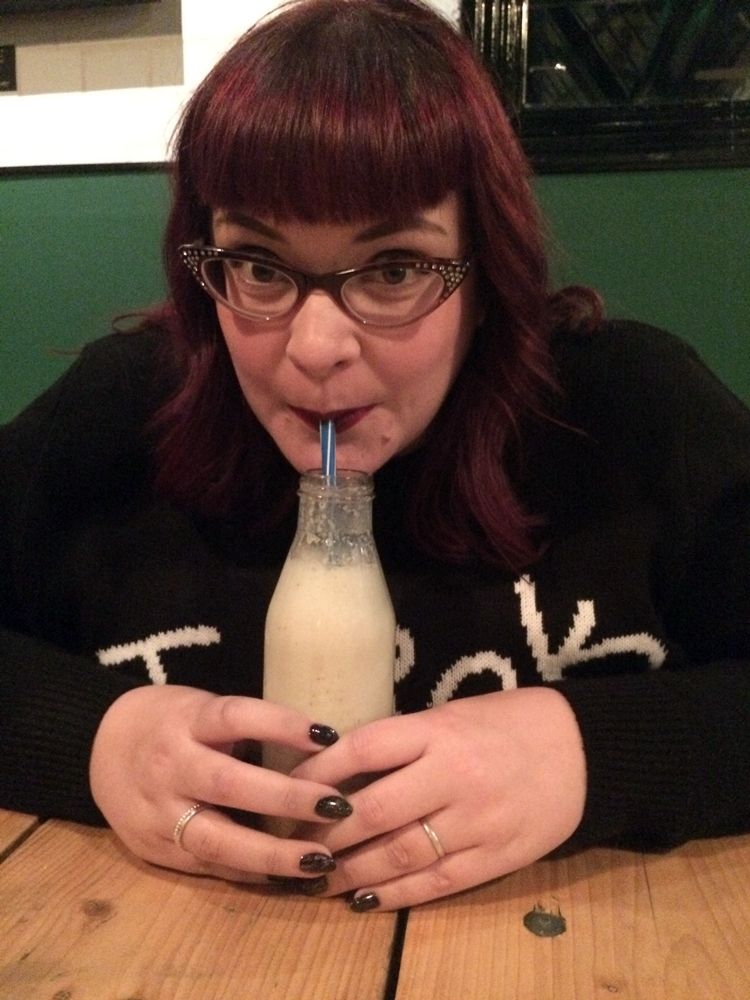 Vanilla rum milkshake, I love you.
Love,
Mrs D x