This post is a scary one. My first post in what has become the 'after' portion of my life. For those of you who don't know my lovely little boy, Aneurin, was born asleep on 31st July. For the last 12 weeks life has not been about pretty dresses as it was before or a wriggly, squishy baby as I was expecting it to be, it has been about getting through each day as best we can.
I don't want to go too in depth about our loss and grief here because I have a whole other blog for that. What started as me documenting being plus size and pregnant and all in entailed has taken a few unexpected turns. If you're interested in that (and I totally forgive you if you aren't) hop on over to
www.frivolousmama.com
. However, it would be silly of me to ignore it completely because it's something that has impacted on every aspect of our lives.
I wasn't prepared for the impact losing Aneurin would have on my self esteem, particularly in regards to my body. In the first couple of months of being pregnancy I struggled to adjust to my changing body simply because it altered so much so rapidly. Every week something changed and for a while my body felt alien to me but the first day I felt my big footed boy flutter inside, I embraced the changes and fell completely in love with this new version of my body. My bump was my pride and joy.
When I knew Aneurin had passed away I felt as though my body had failed. Aneurin was poorly; he had Down's Syndrome and a hole in his heart which couldn't sustain him but I still somehow feel as though my body is partly to blame. This combined with my body quite literally changing overnight has left me feeling somewhat out of sorts with myself. I went into hospital as a pregnant woman with a big, beautiful belly and left empty armed with a saggy, stretch mark covered pouch where my baby used to be. That's not something I took lightly. I try to look at my changed body with love and gratitude for growing my beautiful boy for 8 wonderful months rather than disgust for all it's flaws and hatred for not being able to do more but it's really difficult. Most new mums struggle to come to terms with their post baby body but it's different when you don't have your baby with you. There's no first smile or playful giggles to remind you why you look different, there's just a whole lot of emptiness.
So why am I sharing this incredibly personal and frankly depressing stuff with you? Well, once upon a time this blog was an outlet for exploring my new found love of fashion whilst helping me to build my confidence. It mostly certainly did that at the time and I'm hoping it can do it again. There's a part of me that is worried people will think my return to fashion blogging somehow means I'm 'over' losing my son or that I don't care about him because I can smile for a photo but all this means is that I'm in a place where I want to try and find myself again. I need to learn how to love my body all over again and this is the only way I know to do it.
To kick things off in a gentle way, here are a few things I've worn lately that have made me feel a bit more
me.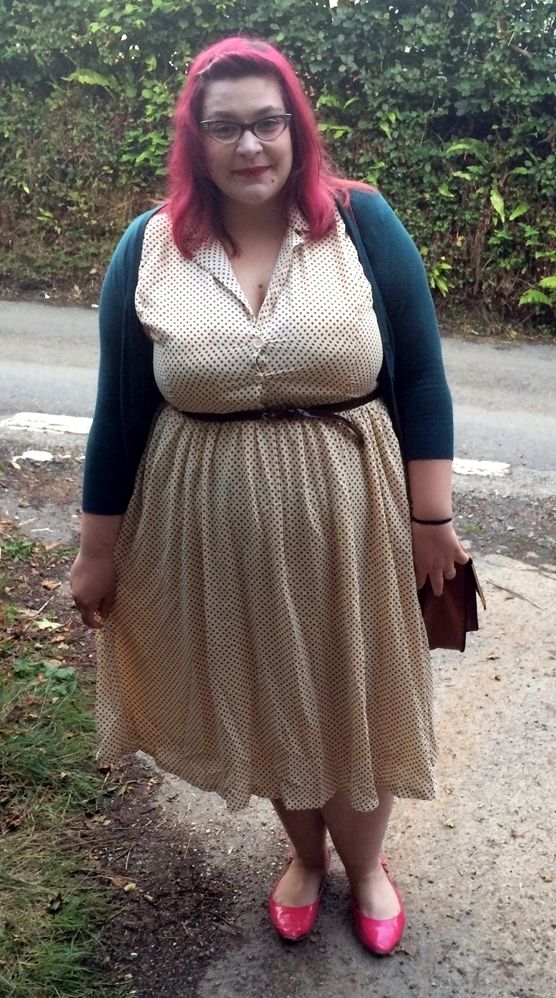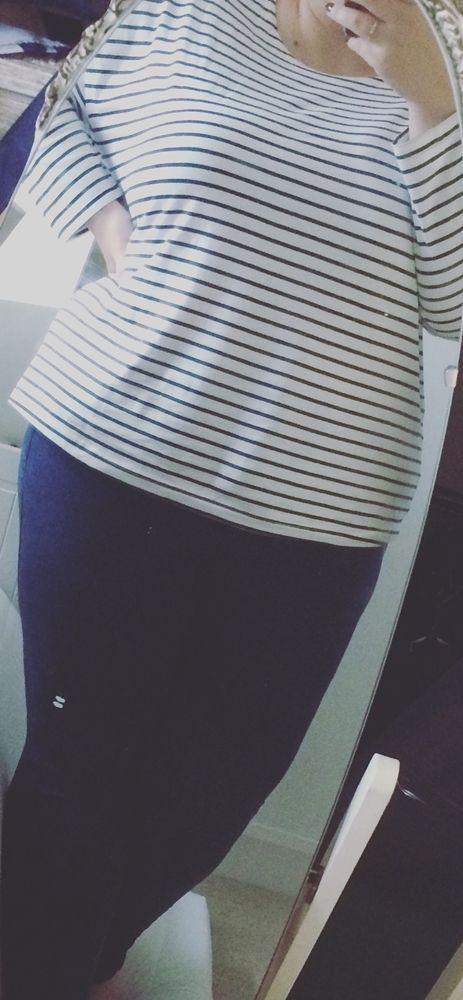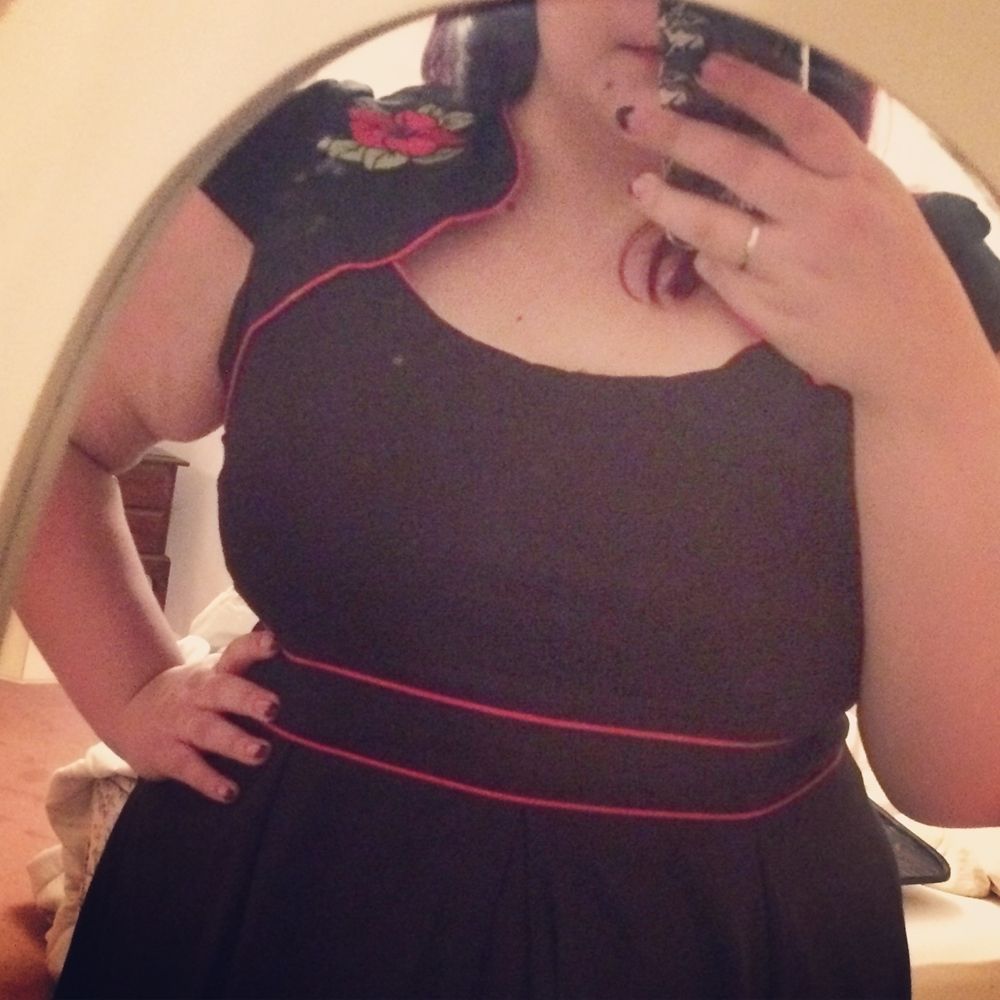 Lindy Bop 'Suzie' Dress
- I wore this for our wedding anniversary which we weren't sure we wanted to celebrate but am very glad we did. I felt lovely in this dress.
Deep breaths...
Love,
Mrs D x
ps. I want to say an enormous, heartfelt thank you to everyone who has sent their love and well wishes over the last 12 weeks. I have read and cherished every single word even if I haven't been able to reply. I feel incredibly lucky to have such a warm and supportive group of friends and followers. Thank you.