How many clothes are too many clothes for a baby?! I feel like he has masses already but I'm also very aware of the number of poo and vomit incidents I need to account for, plus the fact that my husband seems to throw things into the washing machine after just looking at them. I seem to have approximately 382 white vests and 215 baby grows but not a lot inbetween yet.
Most of Pea's clothes so far have come from Tesco and Asda because I just don't see the point in spending a mass of money on something he'll be wearing for 5 minutes. Someone mentioned how cute and reasonably priced H&M baby clothes are so I had a little nose online and am completely sold on them! This is my second order and I'm sure there'll be more to come because they really do have some lovely bits. Everything is so soft too, I'm not ashamed to say I spent a good 10 minutes rubbing those hats on my cheeks and cooing at myself.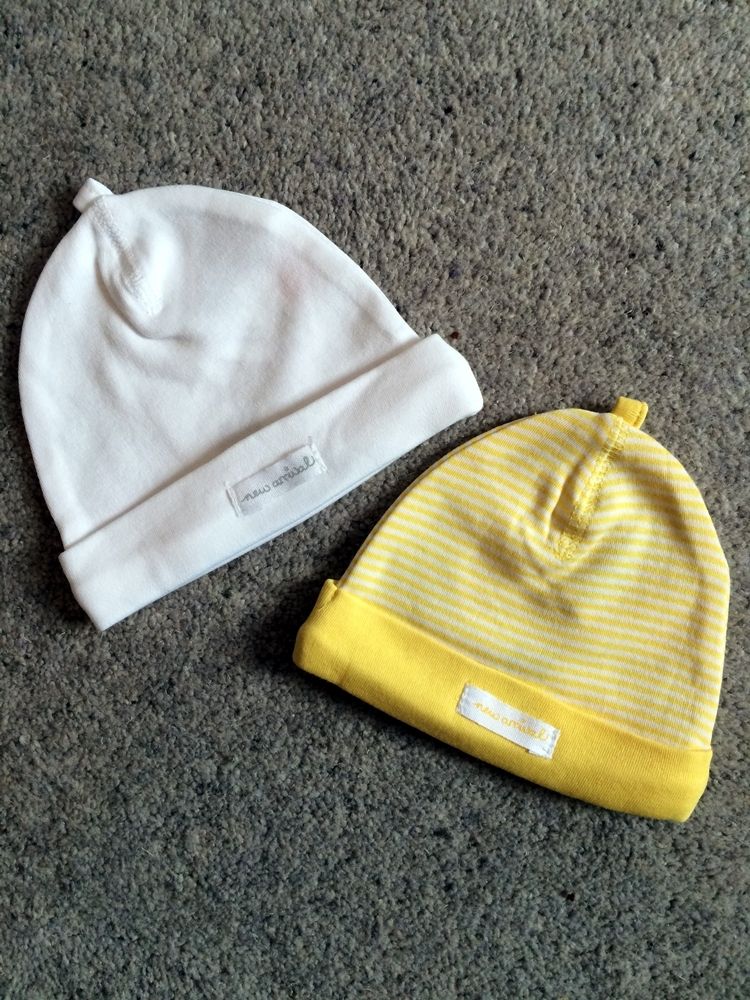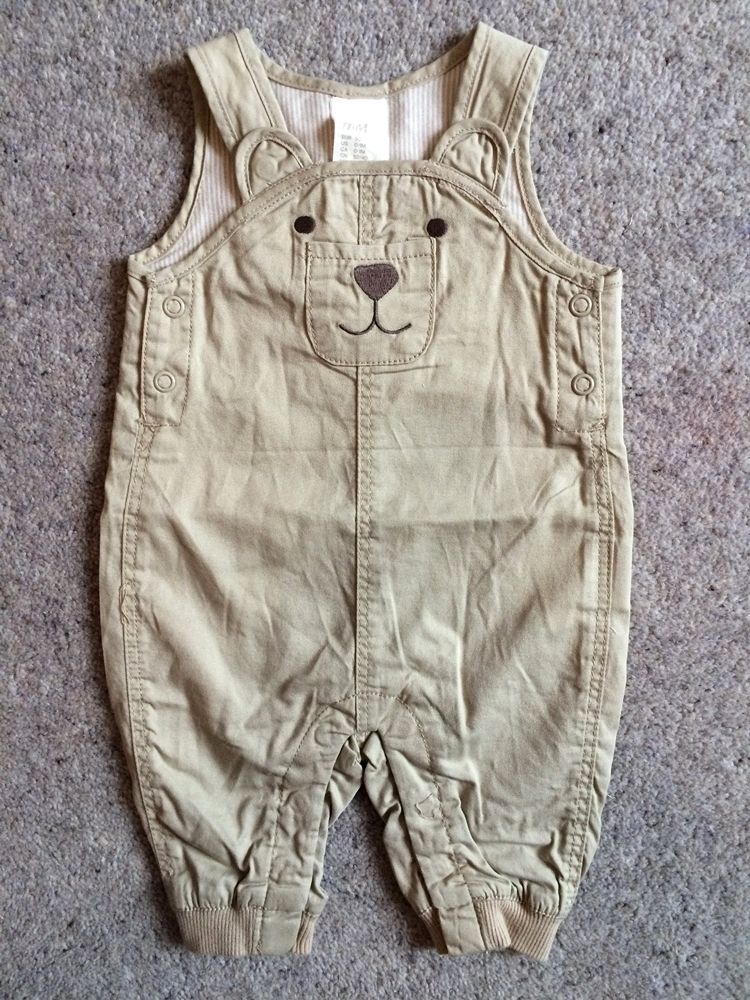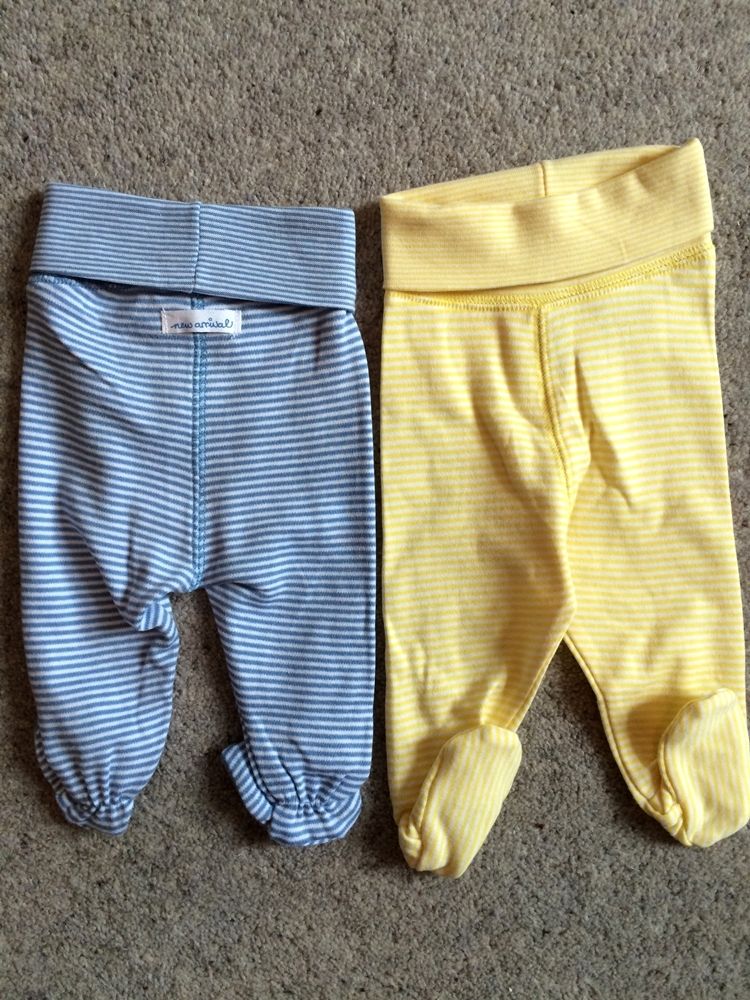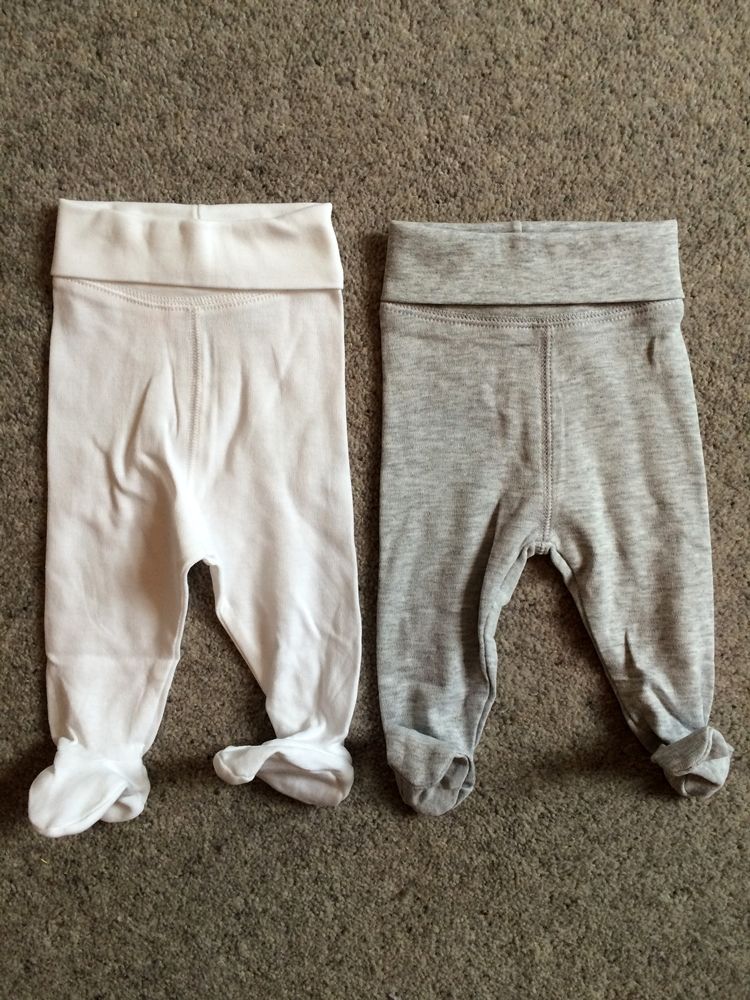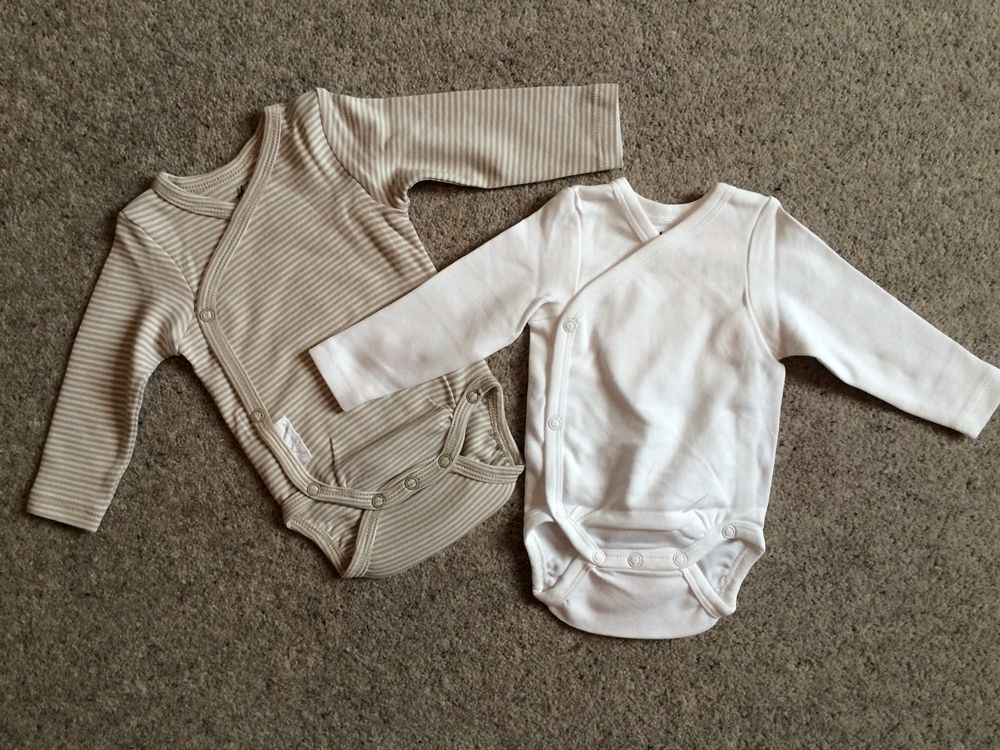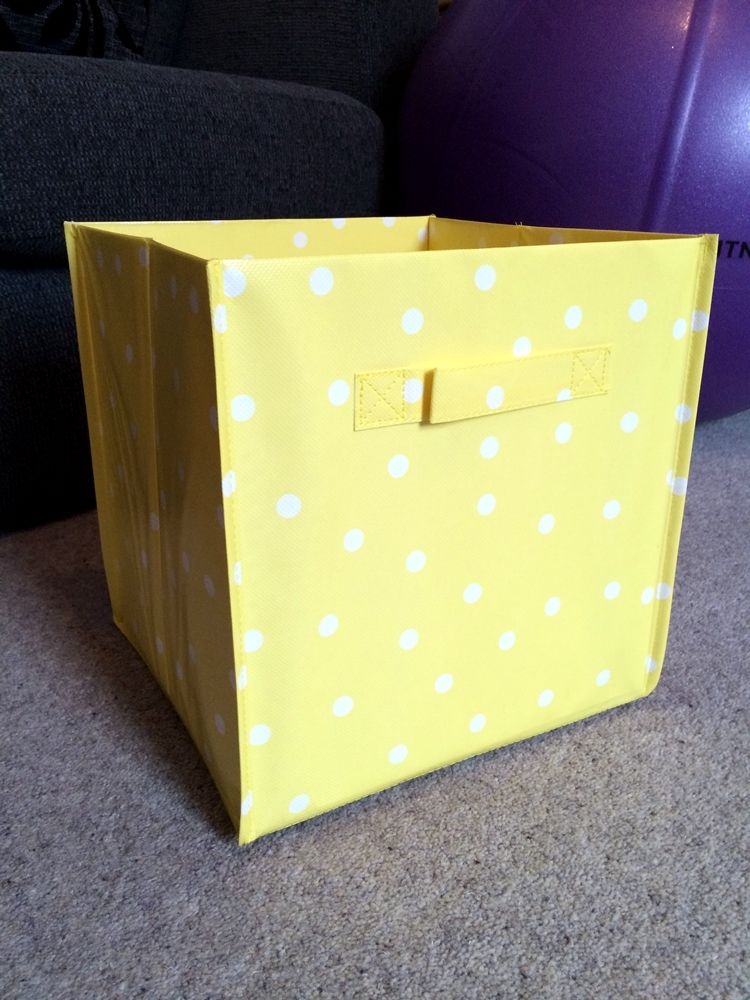 The storage box is brilliant, it's the same size as the ones from Ikea so fit the
Kallax furniture series
perfectly. H&M have masses of colours and patterns including a grey and white star one which I'm going to get to go in his bedroom too as it's being decorated in grey, white and yellow. I'm thinking I might get a 2x2 Kallax unit to use as storage for toys and such. And by 'such' I mean, anything I can't be bothered to find a proper home for can just be shoved in there and hidden away!
Where is/was your favourite place to shop for cheap and cheerful baby clothes?
Love,
Mrs D & Pea x