I've had a few offers for reviews lately but due to my (now quite big) baby bump I've had to turn them down. However, when New Look Inspire got in touch I knew I wanted to try the cute
Bardot Neck Maxi Dress
I had seen on the lovely
Nancy from Sugar, Darling?
There's a big lack of plus size maternity wear so I'm mostly just picking bits that I know will work for my new shape. I sized up to a 26 which was perfect, there's more than enough room round my hips and boobs. My big boobs tend to lift waist lines up anyway so I knew the elasticated one on this dress would sit comfortably above my bump. The bardot neck works as a good cover for the tops of your arms if, like me, you're not overly keen on them being exposed. The neck can come much further down on my shoulders but there isn't a strapless bra that will hold my boobs up at the minute so I just lifted it up a bit. I would have preferred the length to be a little longer but at 5 ft 8 I'm yet to find a maxi dress that touches my ankles!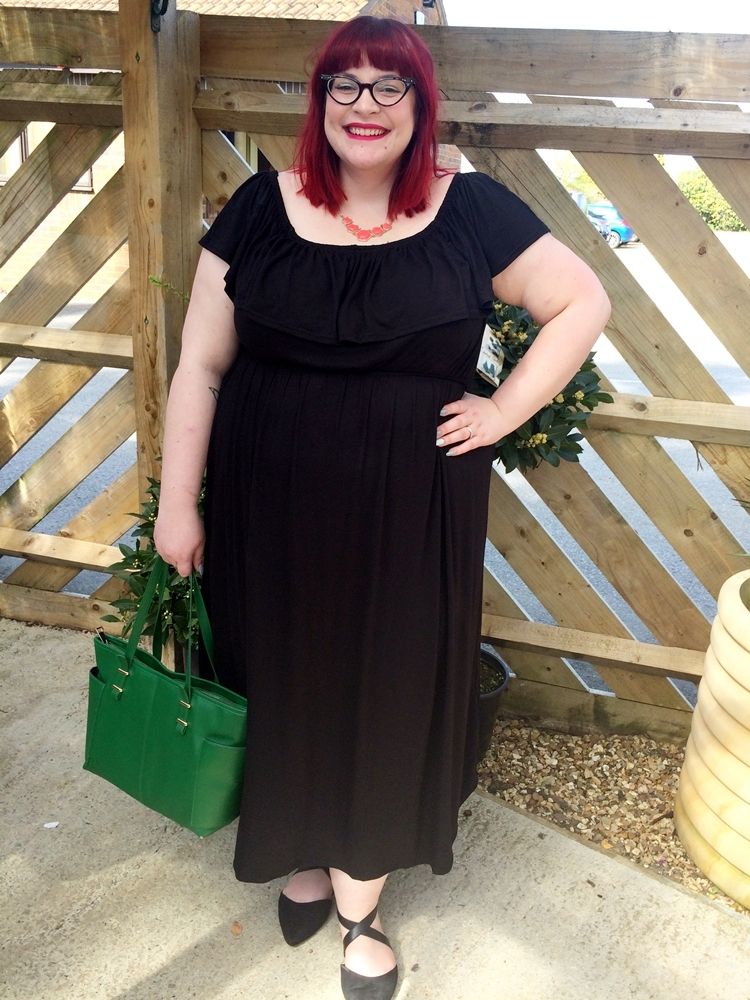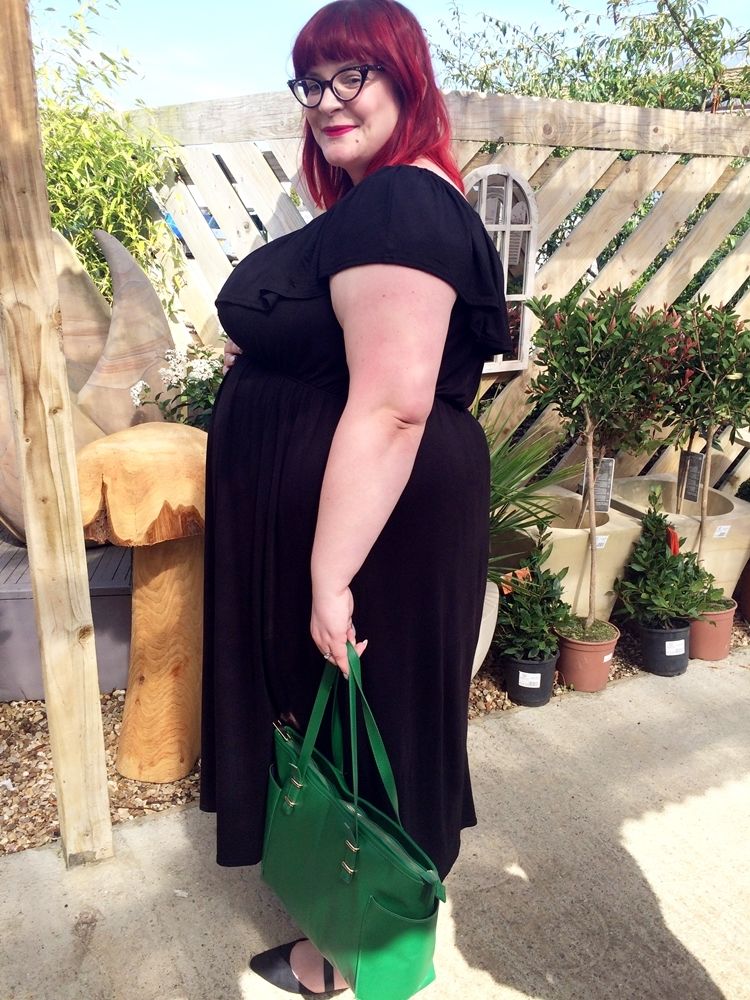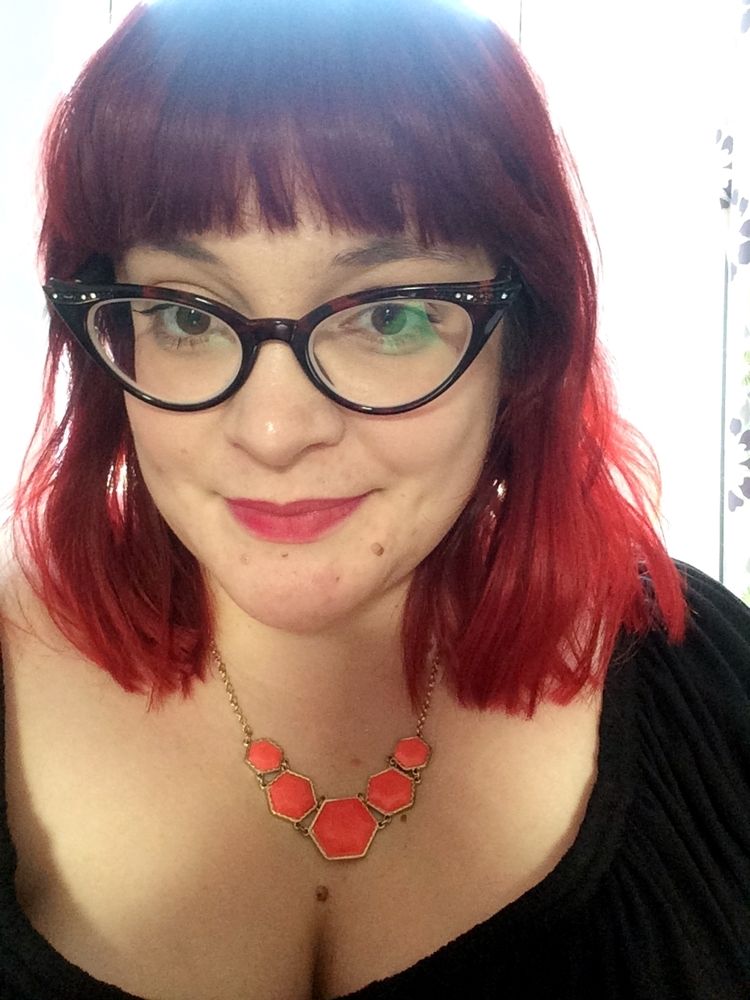 I can see myself getting a lot of wear out of this dress over the summer. I'm not looking forward to being heavy pregnant during the summer months but this beauty is so light and cool on that it's definitely going to come in handy. I only wish New Look Inspire did it in more colours because for £17.99 it's such a bargain!
Shop my outfit details! Hover over each image to see details.
Love,
Mrs D x