Completely unintentionally, I appear to have had a very Scarlett & Jo heavy festive period!
There really isn't a lot I can say about these dresses that I haven't said before. As always a size 24 fits perfectly, the quality is incredible and they all have such beautiful details. I seriously cannot speak highly enough of Scarlett & Jo, they continually impress me with every collection. I've had a sneak peek of the Spring and Valentine's collection and there are some seriously beautiful pieces in there!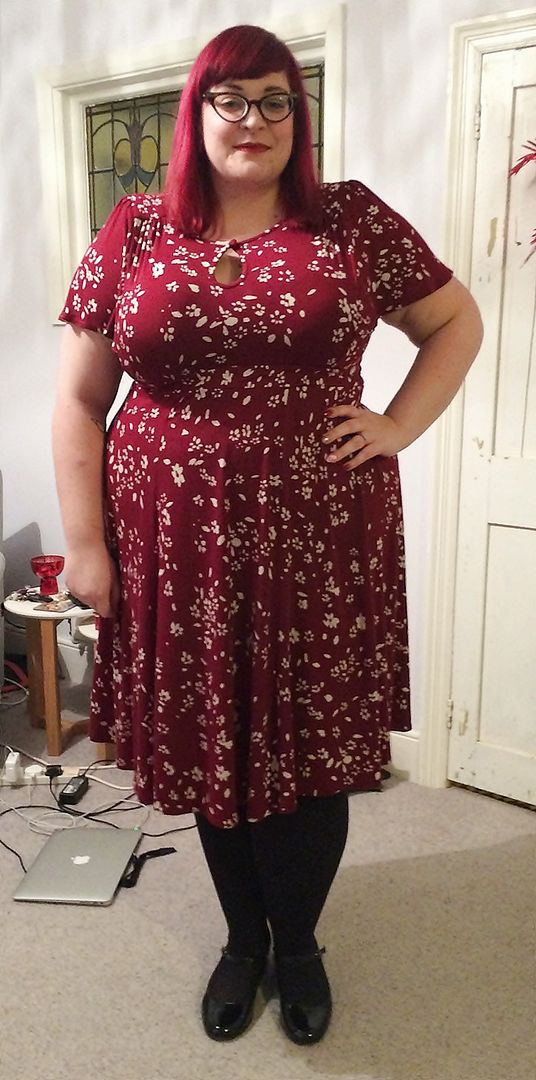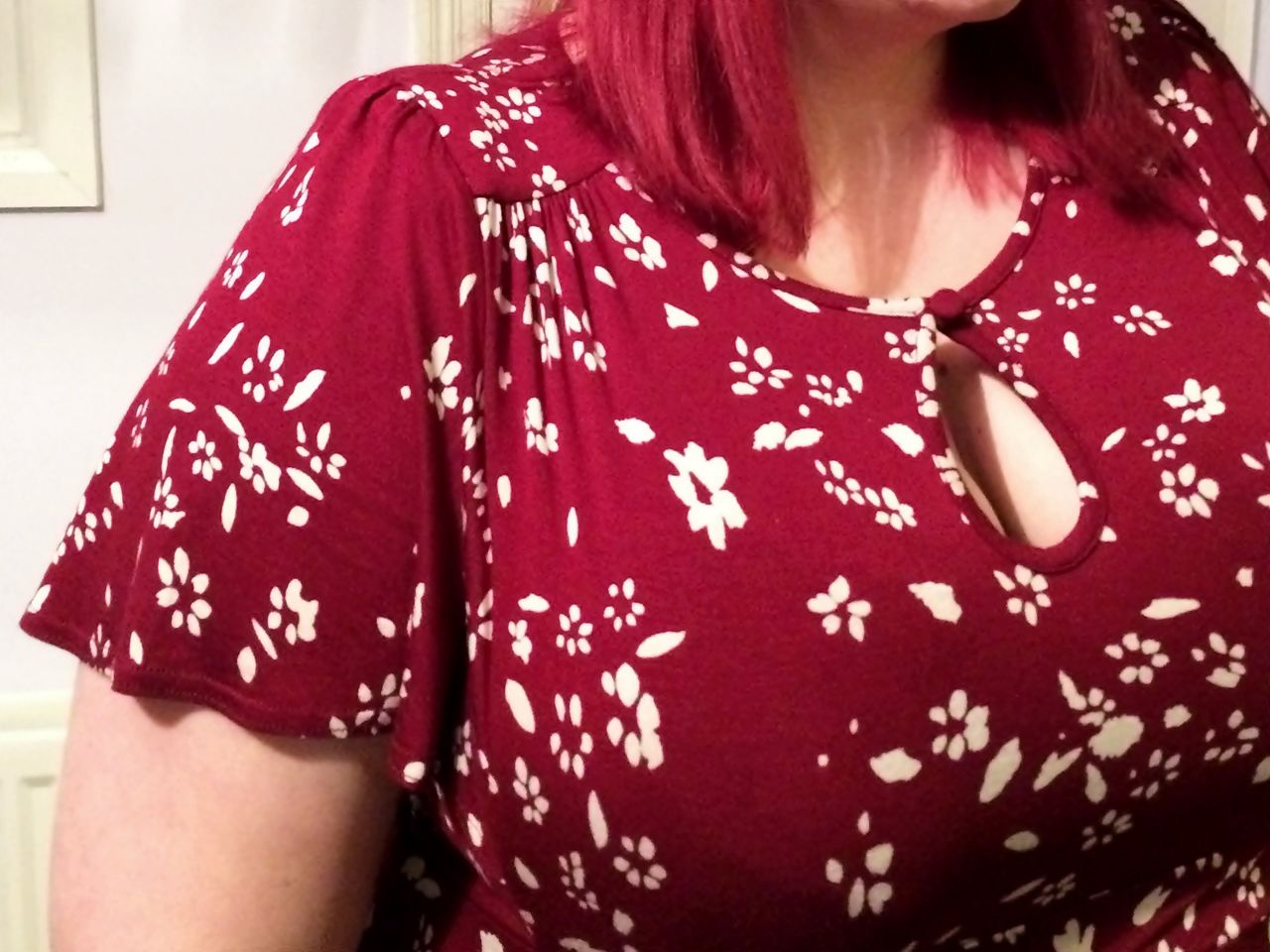 Unfortunately Evans have sold out of the red and the
black version
is only available in a size 16 but it is in the sale for an incredible £13.50 so if you are a 16, grab it now!
This
Red Floral Print Midi Dress
is definitely my favourite S&J dress at the minute. I wore it to our annual Christmas Eve party where I drank a lot of Prosecco and orange juice and ate a lot of mini beef wellingtons. The cheeky spot sheer panel at the top is super cute and shows a hint of boob at the right angle! The thing I love most about the Scarlett & Jo tea/40s style dresses is the light shoulder padding. For someone with oddly narrow shoulders for my frame it gives my top half a much nicer shape and stops me looking so matronly in the boob department. Both the red and
the black
are in the sale for £30!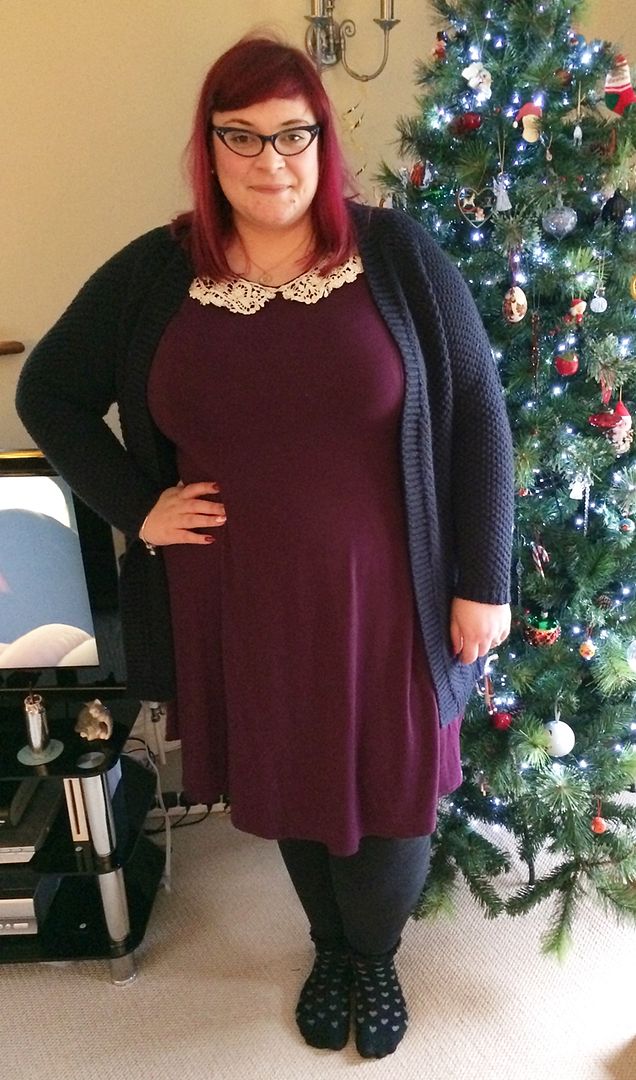 Love,
Mrs D x