I was trying to think of a cheery, motivational type title for this post and all I could come up with were the wise words of Heather Small, I'm sorry.
This isn't going to be a detailed run down of my year finishing with unrealistic goals for next year but it is going to be something I want to look back on whenever I'm feeling marginally less fabulous than usual or when I feel like I need to *do* something. (Not in the sense of 'I've got a spare ten minutes, what can I do because that never, ever happens.)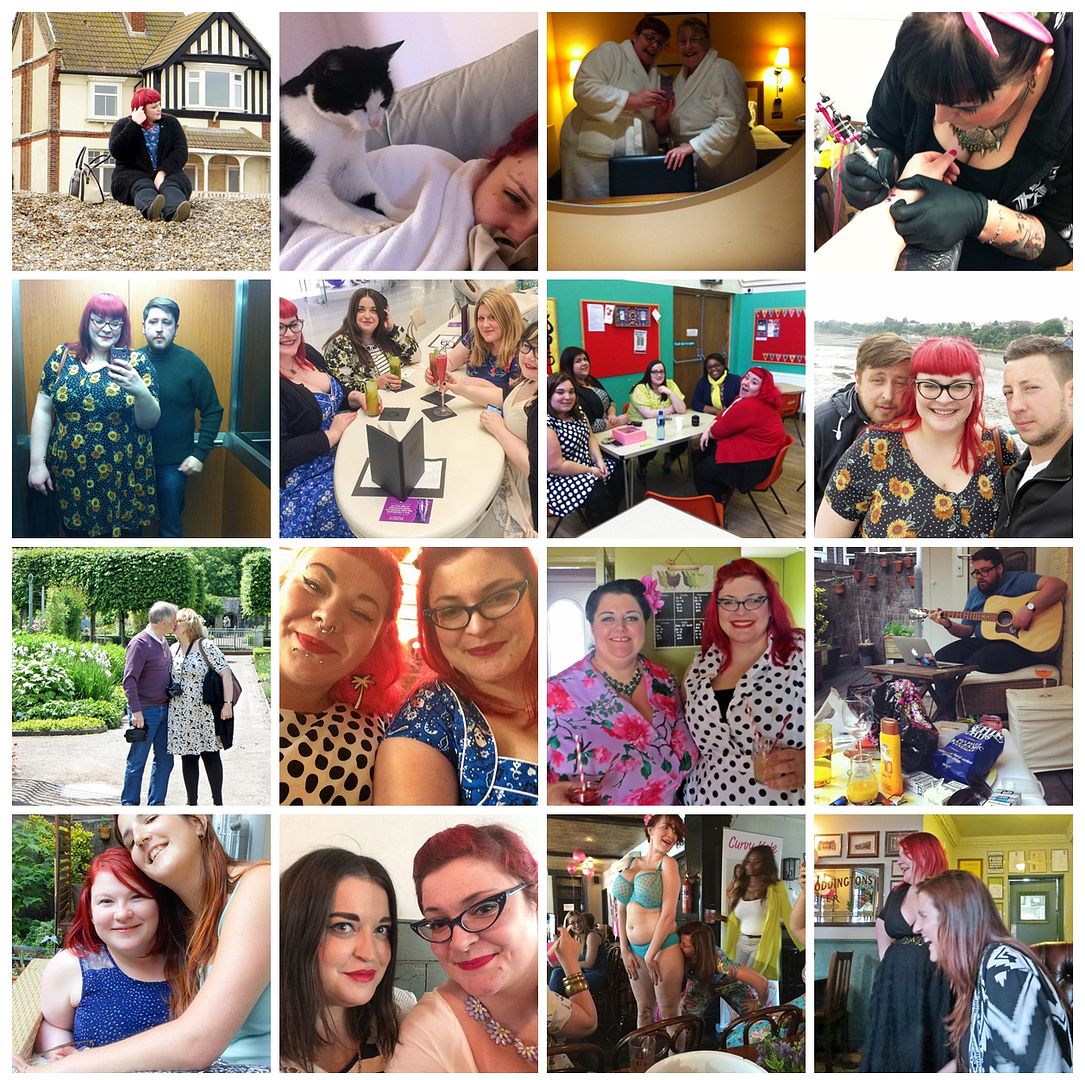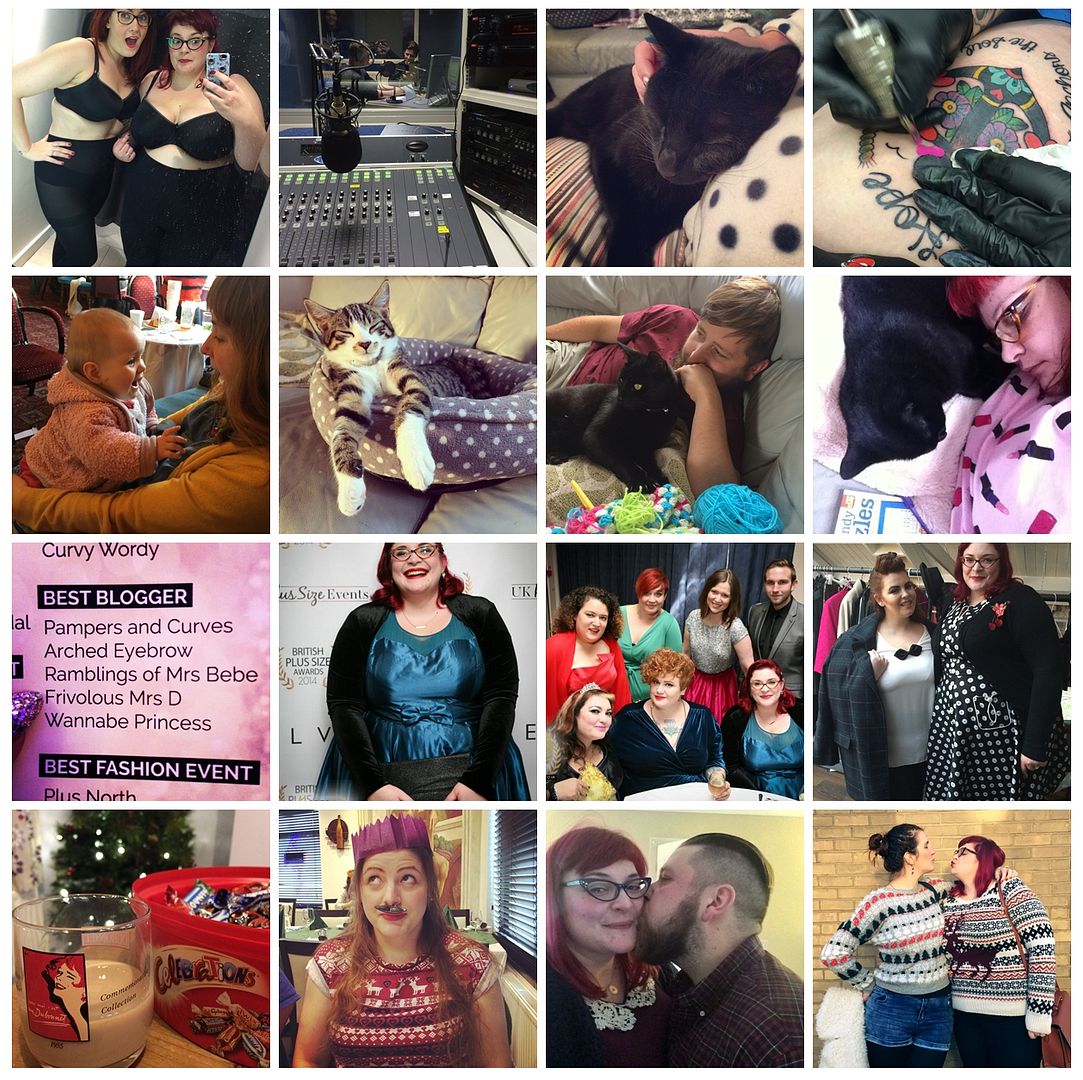 And so, this year I will endeavour to:
1. Get out more, as in literally leave the house. Start walking to the post box at the end of the road instead of waiting to go to the post office. I could never do that sort of thing when I was unwell but even though I'm doing much better I still don't out of habit. I'd like to push myself a bit more with getting out and doing the things.
2. Spend more quality time with Mr D.

3. As part of number 2, go out for Sunday lunch in nice country pubs more often!

4. Put down my phone and actually focus on what I'm doing.

5. Wear more jeans.

6. Keep exercising. Not for weight reasons but for sanity and peaceful mind reasons.

7. Make more of an effort to visit non-local friends.

8. Get more tattoos! (Sorry mum.)

9. Keep on top of paperwork and filing important things.

10. Take better care of myself both physically and mentally.

Hopefully none of those are too unrealistic! What would you like to do in 2015?

Have a wonderful end of this year and start to the new one!

Love,
Mrs D x