I realised last week as the air turned chillier and the drizzle began that the cardigans I've been carrying around just in case all summer were not going to cut it. Yours Clothing must have sensed this somehow and kindly asked if I wanted to try this
Black and grey long sleeve jumper
!
I usually steer away from jumpers because I'm a sensitive soul and they can be a little itchy sometimes. However, despite being a mere £14, this jumper is really soft and didn't irritate me once during the day. It's a medium knit so perfect for snuggling up in during Autumn.
The sides are slightly ruched and the lovely long sleeves are turned up. They're small things but little touches make a big difference. Yours also sent me some gorgeous aubergine coloured jeans but thanks to my ridiculous long legs and wide hips, they were too small. They would have looked so good with the jumper! Instead I made do with some black jeans, showed my darker hair colour (specially for Autumn!) off with an unnecessarily large hair flower and cracked out my favourite Autumnal lipstick.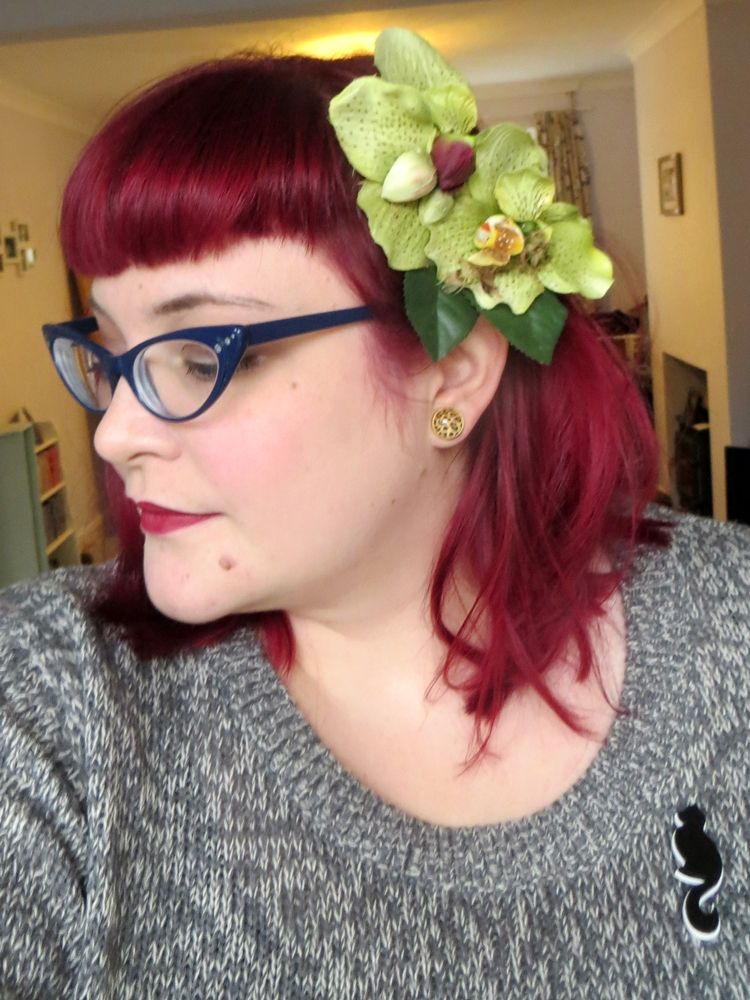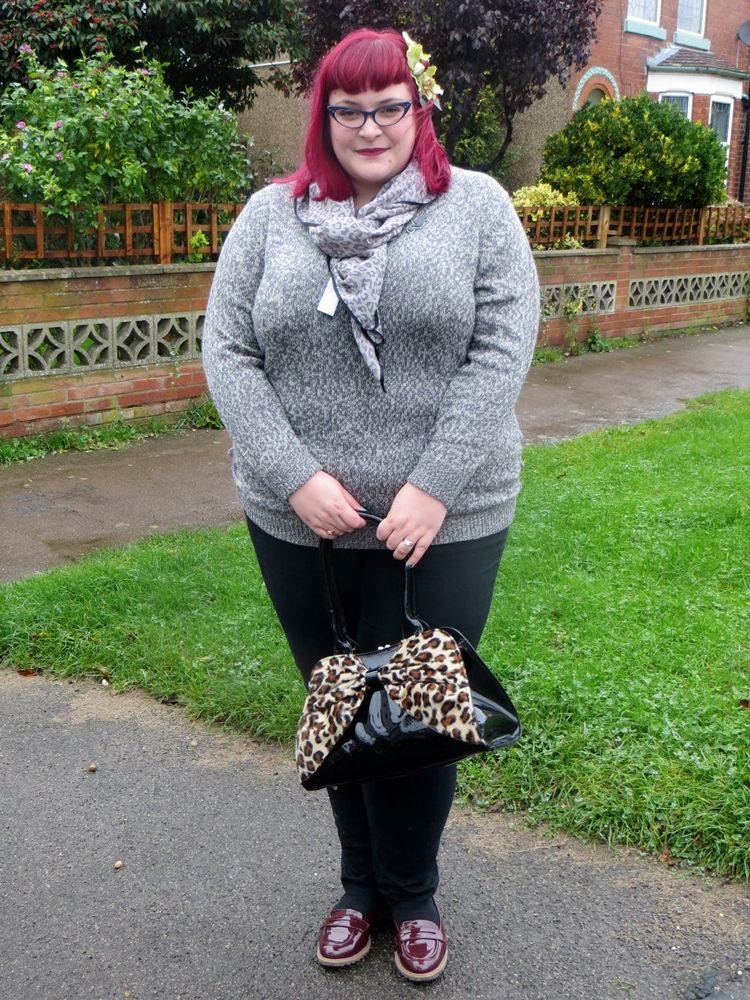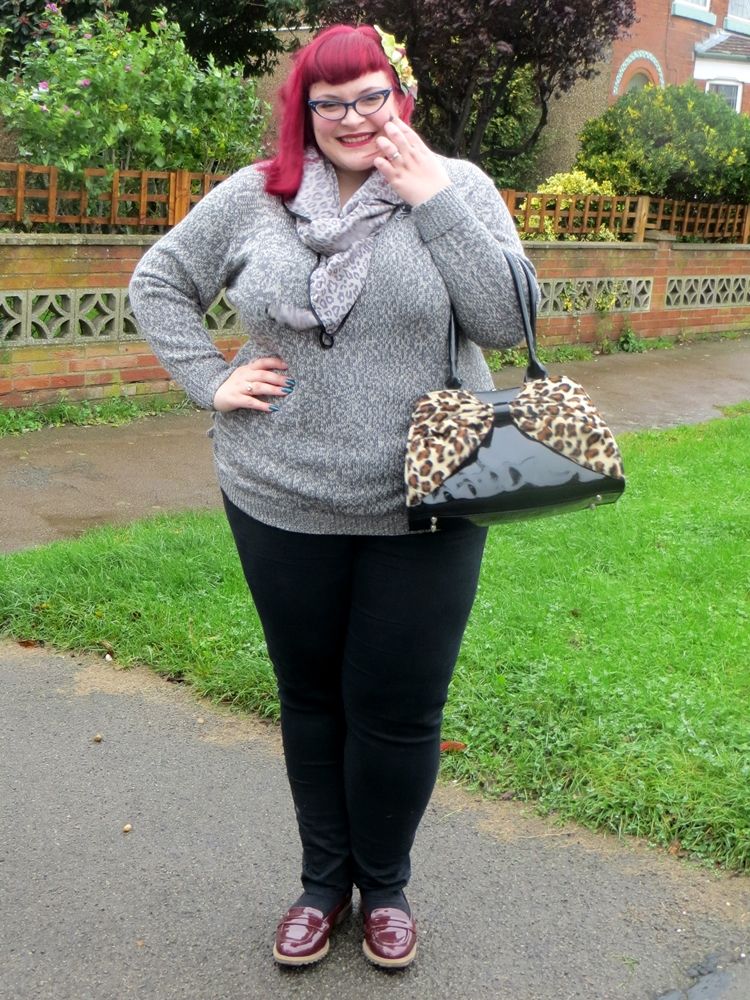 Yours Clothing have really stepped it up a notch lately. I'm guilty of overlooking them sometimes but then I see something on someone else or wander into my local shop (another reason I love them, they're one of the very few plus size shops in Northamptonshire!) and I remember what a gorgeous range of clothes they have. And what brilliant value it is. I can't get over the fact that this jumper is only £14! I'm definitely going to add more colourways to my wardrobe.
Are you a fan of jumpers?
Love,
Mrs D x
I've been nominated for Best Blogger in the British Plus Size Awards, eek! Vote for me (pretty, pretty please with a cherry on top) by clicking on the image.