Yes, you read it right, you can get cake through your letterbox! These magical cakes come from Baker Days who very kindly offered to send me a cake a few weeks ago. As it was my wedding anniversary last week I requested this
personalised anniversary cake
, Rather impressively our cake only took a couple of days to be delivered and even more impressively we managed to keep it in the tin two whole weeks until our anniversary!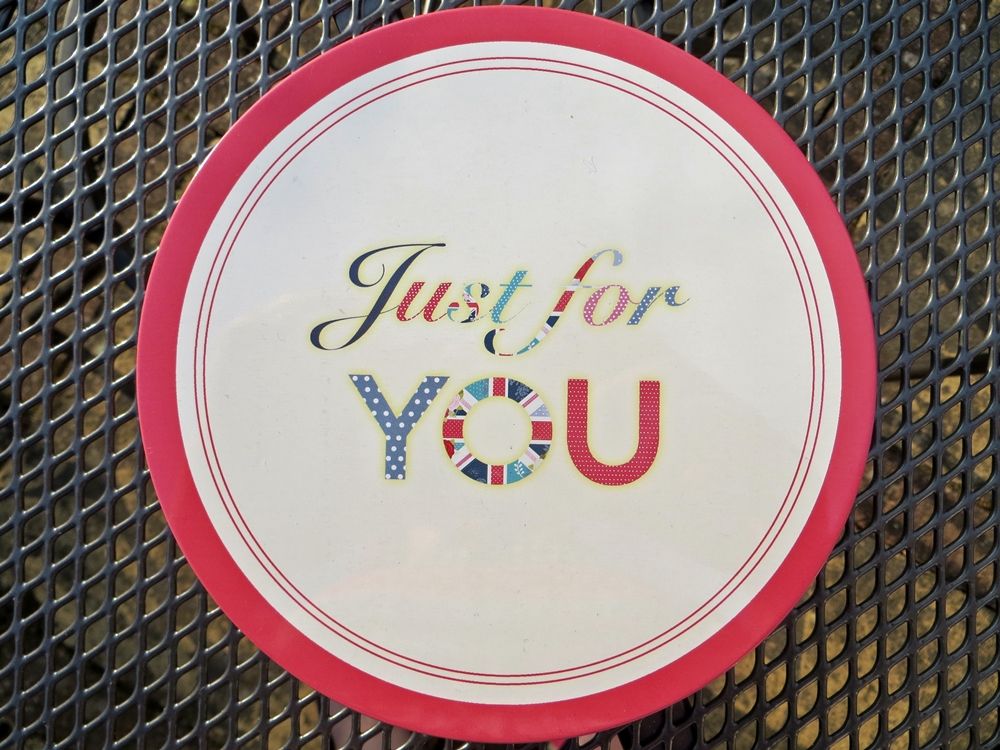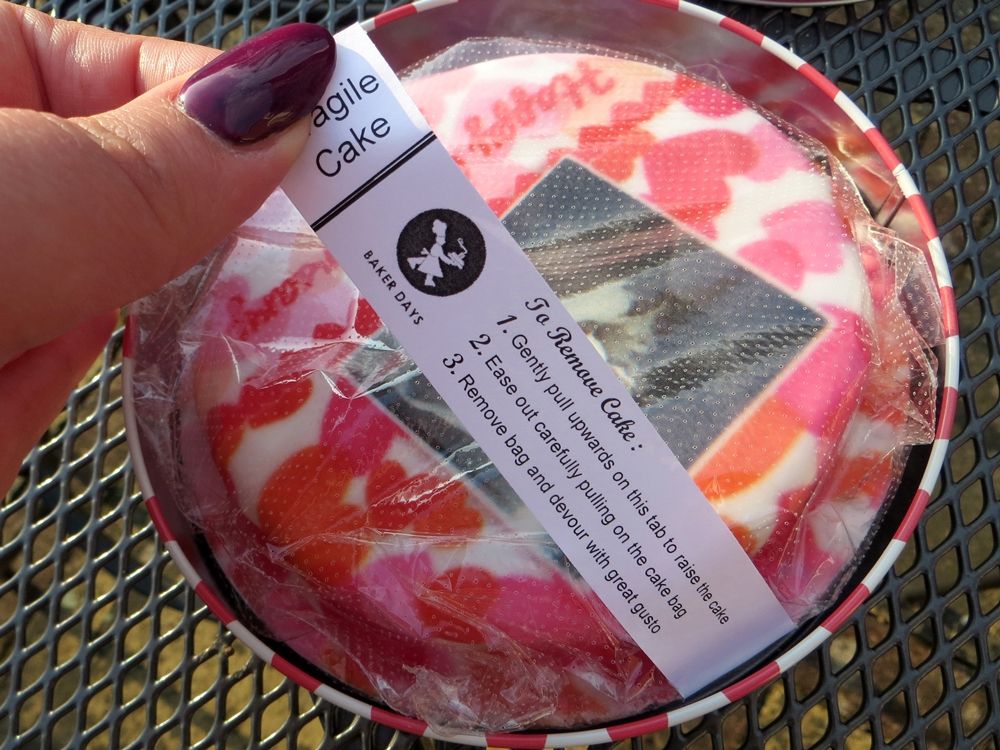 My cake arrived in this lovely tin which I was overjoyed about because I really, really love pretty storage tins! The sealed cake was laid on a tab so you don't have to tip the tin upside down to get it out and risk ruining it. It sounds silly but this little addition was completely genius to me. Because the cake is covered in sugar paste it keeps for a lot longer than you'd except.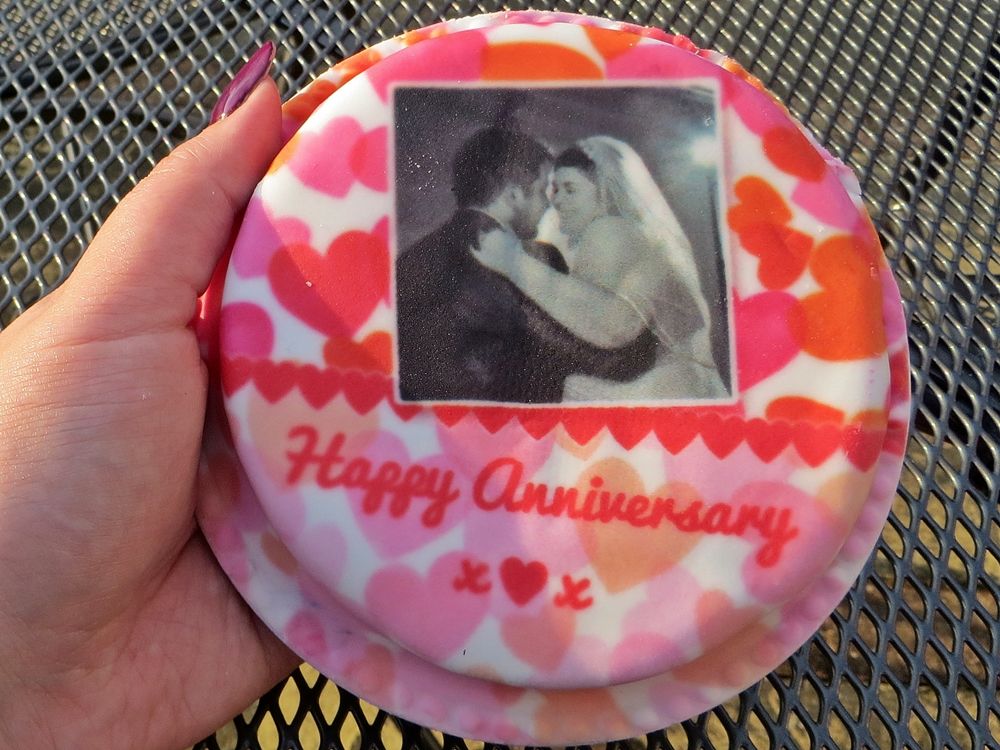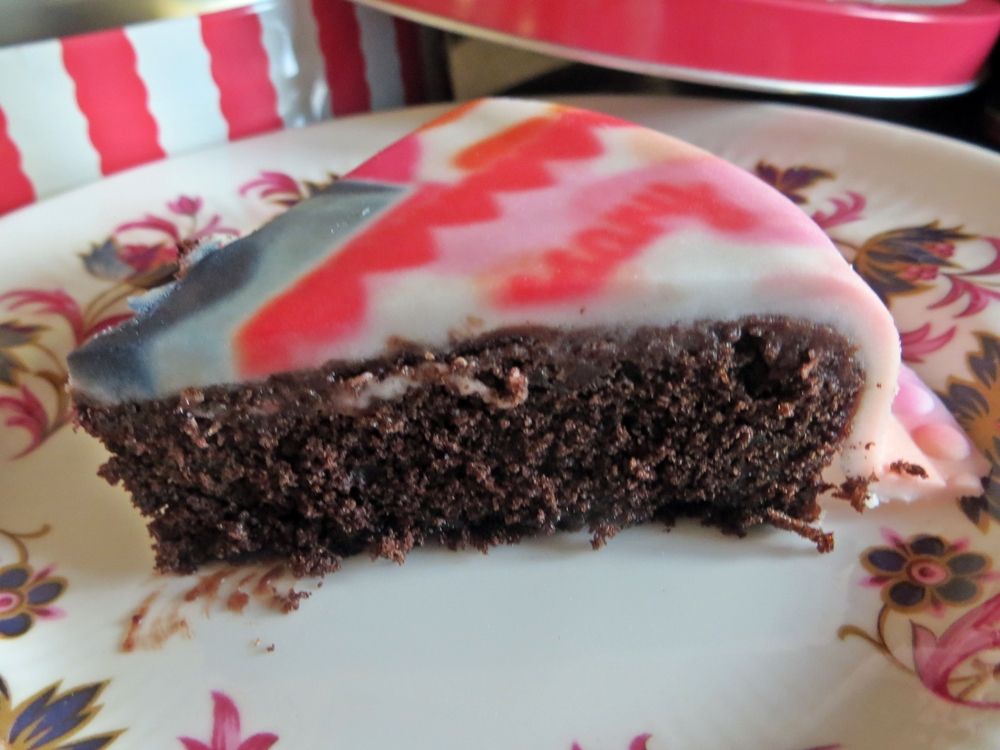 Cake is always my go to gift for friends' and families' birthdays when I struggle with what to get them which is perfect I'm lucky enough to live close by to them but for the ones that I don't, a letterbox cake would be perfect. Baker Days cakes can be
personalised
as well as their
cupcakes
so you can make out you've made masses of effort when really, it's pretty simple! They are some brilliant patterns and designs so go have a browse.
Love,
Mrs D x
I've been nominated for Best Blogger in the British Plus Size Awards, eek! Vote for me (pretty, pretty please with a cherry on top) by clicking on the image.