London Fashion Week's first plus size catwalk was hosted last week by
Evans
to showcase their incredibly exciting Design Collective with collections from Giles Deacon, Lulu Lui, Hema Kaul, Clements Ribeiro (who have already designed some beautiful collections for Evans in the past), Jamie Wei Huang and Vita Gottlieb. I was overjoyed when my invitation popped into my inbox and am not ashamed to say I did a little sofa dance to celebrate. I've been invited to some wonderful events before but nothing this groundbreaking and it felt truly magical to be a part of it.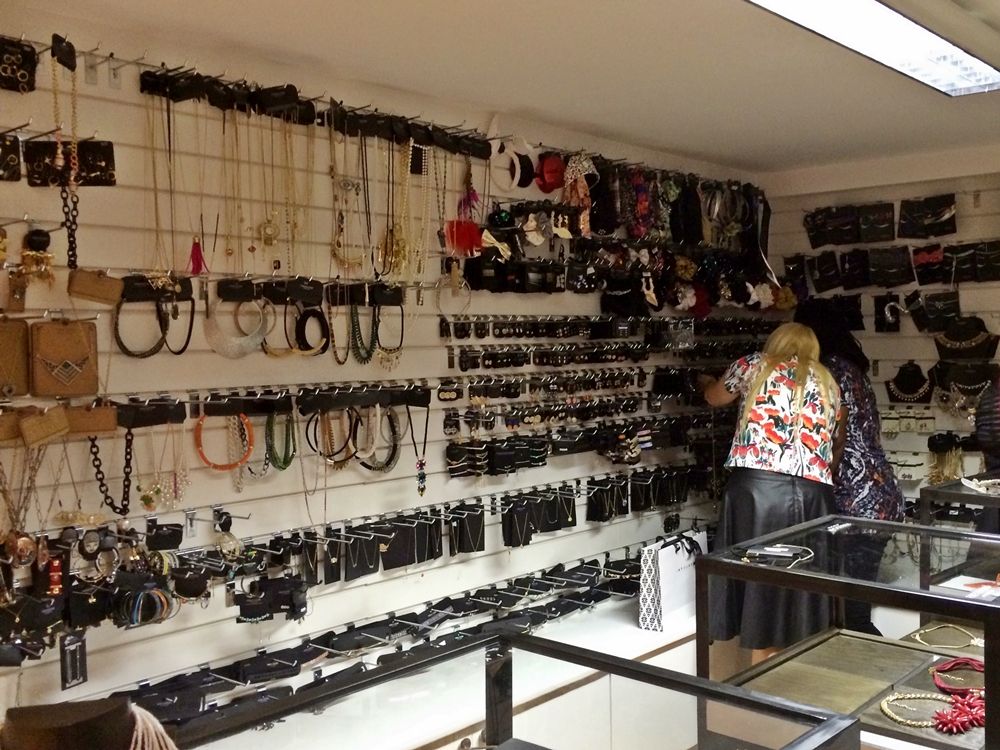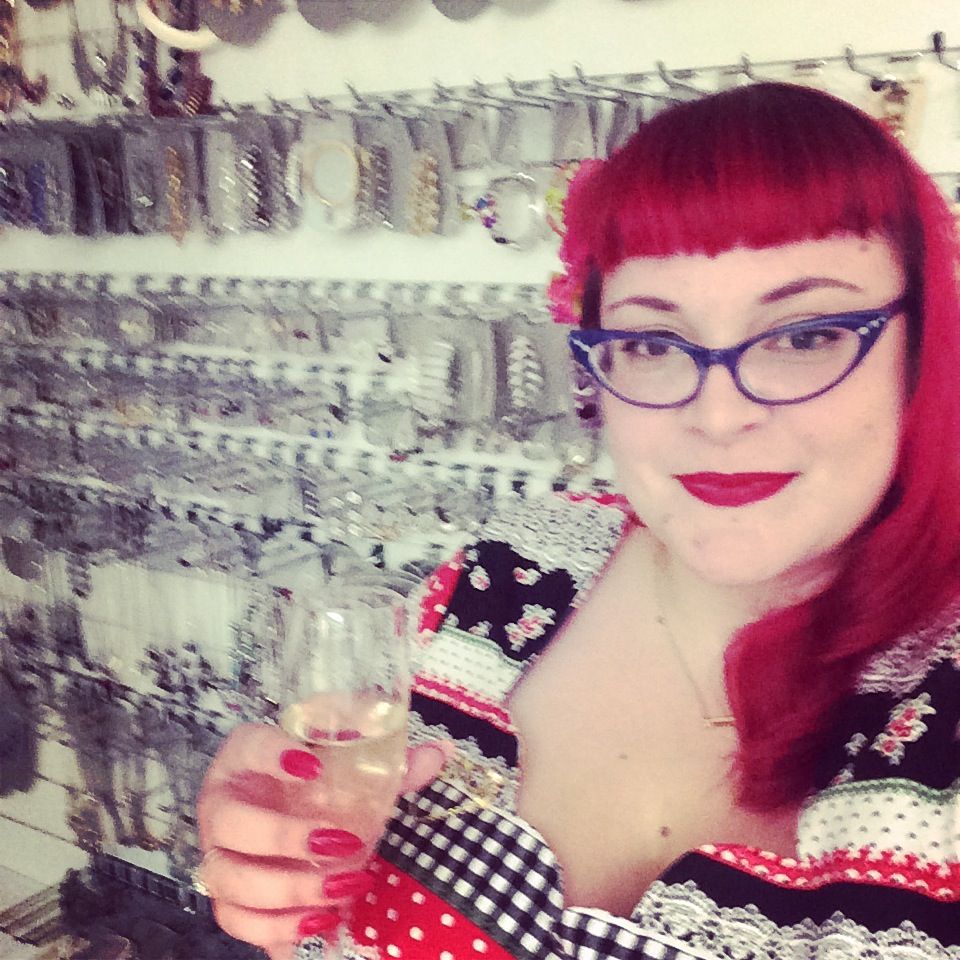 Our day began with a visit to the Arcadia jewellery showroom; full of gems, jewels and fizz. Six walls covered in earrings, necklaces, rings, watches, hair accessories and my personal favourite, bow ties! We were very kindly allowed to take away some of our favourite pieces which I'll be showcasing on the blog a little later in the month. After a few glasses of fizz and chatting with fellow bloggers we were whisked off to the Freemason's Hall in Covent Garden for the catwalk show.
I was completely enamoured by each collection. The pieces were all beautiful; lots of iridescent fabrics, sheer layering and bold prints. The styling was simple, straight hair tucked behind the ears, natural eyes and a bold orange lip which allowed the clothes to take centre stage. Jewelled visors and silver sandalds were added to one collection which although sounds odd, worked perfectly!
Unlike a lot of catwalk fashion I've seen all of these pieces felt wearable and relevant. A few of them weren't to my personal taste but for the majority of those that weren't I had people popping up in my head that I knew would look amazing in them. Unsurprisingly my favourite pieces were the very feminine, shimmery ones but I surprised myself by being drawn to a lot of the sheer items and some bold prints.
This was without a doubt the outfit I loved most. Despite being forced to wear them at my posh school, pleats make my heart sour as does any fabric that catches the light and begs to be twirled in. It's so rare to find pleats in plus size fashion especially pleats that are actually designed to work with larger bodies so fingers crossed this is one of the items being released. I'm a sucker for anything with birds on and this jumper complements the skirt beautifully.
Again, light shimmering skirt but this time with a beautiful sheer print teamed with a beaded jacket is just perfect. So feminine for the Spring. The scallop shape of the top has a hint of 1920s flapper girl about it which ticks my vintage box!
Another neutral pink shade in this beautiful jacket. The dress is gorgeous but the jacket is stunning. I can definitely see which colours and shades I'm going to be favouring next year.
I definitely surprised myself with how much I loved this outfit. Trousers are not my style at all but these moved so elegantly and look incredibly comfortable that I would be inclined to give them a go. This black top with sheer chevron patterned sleeves is simple but so classy.
Images do not do this dress justice. The way the sleeves and skirt swung was mesmirising and the sparkle detail caught the light at every movement, it was so, so beautiful.
All the pieces will be available online and selected items in Evans flagship stores from February 2015 onwards with prices starting at £45. If you want to watch the full catwalk it's available on the
Evans YouTube channel
. (And if you look closely you can see my red hair and chubby little hand taking photos on my phone in the second row haha!)
Seeing high fashion and key looks transformed to work for plus size bodies was brilliant. It feels as though it's opened a door to a higher end of fashion for plus size women and I can't wait to see what's next! It was an incredible experience and if I never do it again I would be happy in the knowledge that I was there for the first and it was absolutely worth snapping my nail, having a drastic blood sugar drop and nearly passing out (thanks Naomi for the banana!) and sitting in a pool of my own sweat for most of the day. I loved it and I'd do it all over again!
What are your favourite pieces from the show? Would you buy any?
Love,
Mrs D x
I've been nominated for Best Blogger in the British Plus Size Awards, eek! Vote for me (pretty, pretty please with a cherry on top) by clicking on the image.