Whilst I'm a big fan of MAC and specifically their
lipsticks
, I don't own very many simply because whenever I go to buy one I get completely overwhelmed by the choice. There are the few staple favourites that everyone seems to have like Ruby Woo, Rebel, Russian Red, Lady Danger etc but I have so many lipsticks that are similar to those colours that I really love that it seems silly to buy more. However, I was having a browse around the website and came across their Retro Matte collection that I hadn't seen before. As I've mentioned before I really prefer a matte finish and anything with the word 'retro' in always peaks my interest!
There are four shades in the Retro Matte collection; All Fired Up is a bright fuschia, Flat Out Fabulous is a bright plum, Dangerous is an orangey red and the one I chose,
Relentlessly Red
is a bright pinkish coral. I've been after a pink toned red for summer and this is just perfect.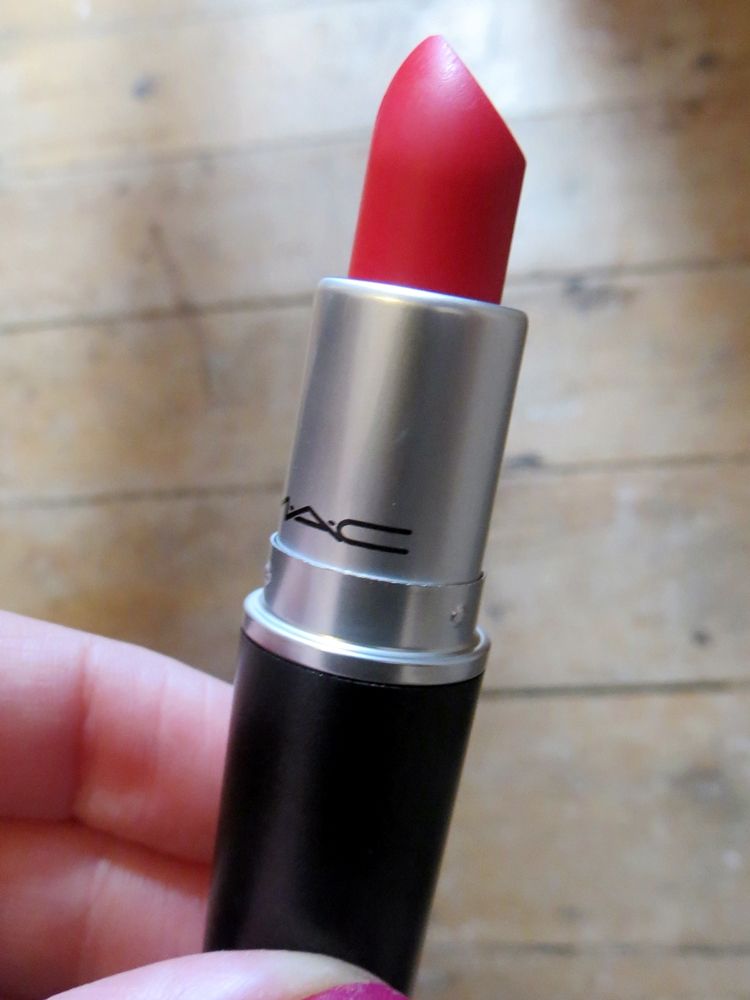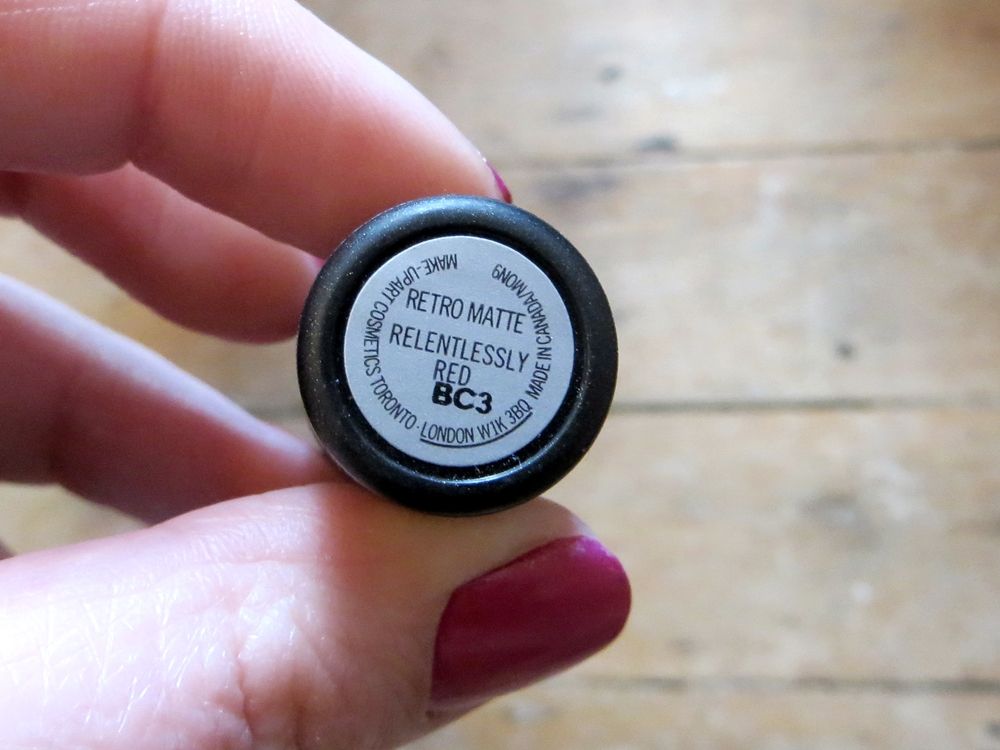 As it's a matte finish it is a little drying but I always rub a thin layer of lip balm on my lips first so it doesn't drag. I was a bit worried it'd clash with my (desperately needing a fresh dye) hair but I quite like!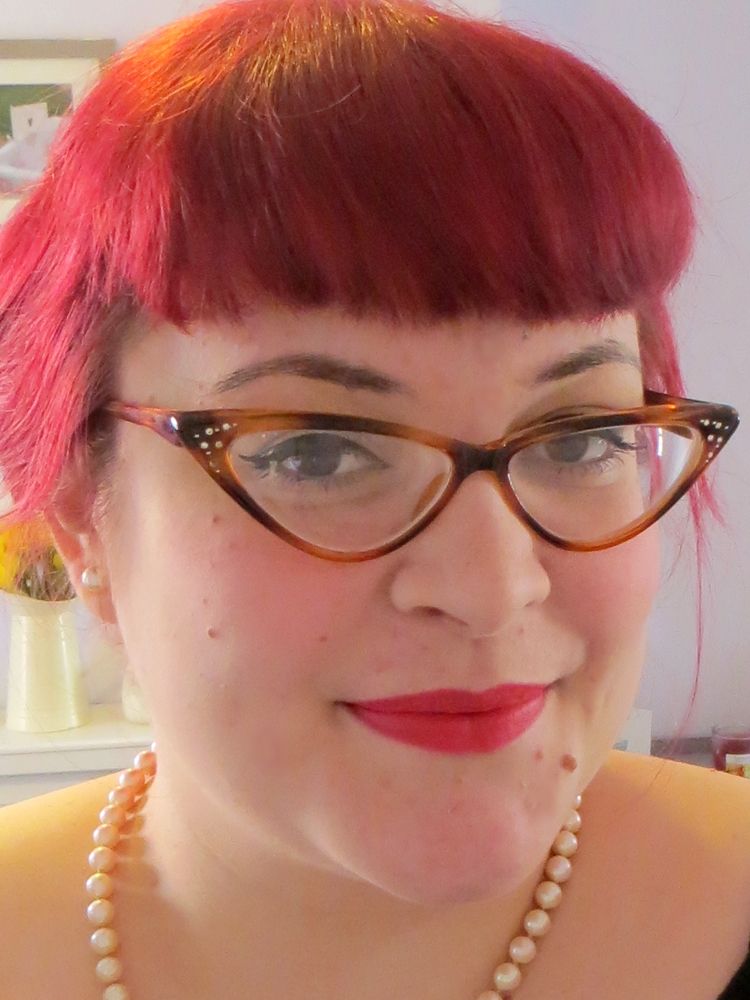 Sooo, which lipstick should I get next?!
Love,
Mrs D x