A very quick post to wish you all a lovely day whether you're celebrating Christmas in a full festive fashion or ignoring it completely. I'll be wrestling a 5kg cockerel into my not-5kg-capacity oven whilst wailing along to carols!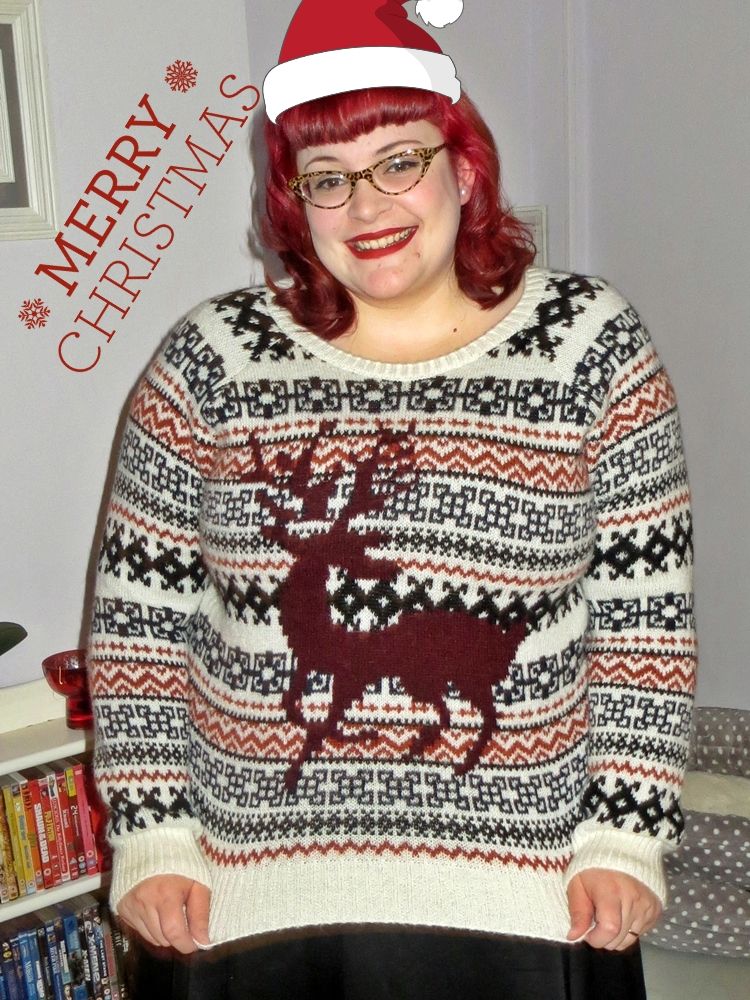 As wonderfully magic and fun this time of year can be, it can also be stressful and incredibly difficult too. If you're struggling, have a look at
Sian's post here
for masses of channels of support. You really don't have to muddle through alone, even if it's just putting it out on Twitter that you're finding things tough there will almost always be someone there to listen to you.
Merry Christmas, you lovely lot!
Love,
Mrs D x