My husband and I go to South Wales at least once a year but unfortunately we missed going last year due to lack of funding. We were quite sad about it because as a wedding gift to eachother we bought ourselves a plaque on Penarth Pier, which is both my favourite place in the world and where Mr D proposed, to commemorate our engagement and marriage. It was placed over a year ago and we hadn't had a chance to see it yet. Until last week!
We spent a day in Penarth so we could see our plaque for the first time and generally just sit on the pier all day gazing out to sea and having a cuddle. Welsh weather is temperamental at best so I chose to wear something fairly sensible because believe me swing dresses and sea breezes are not a good combination!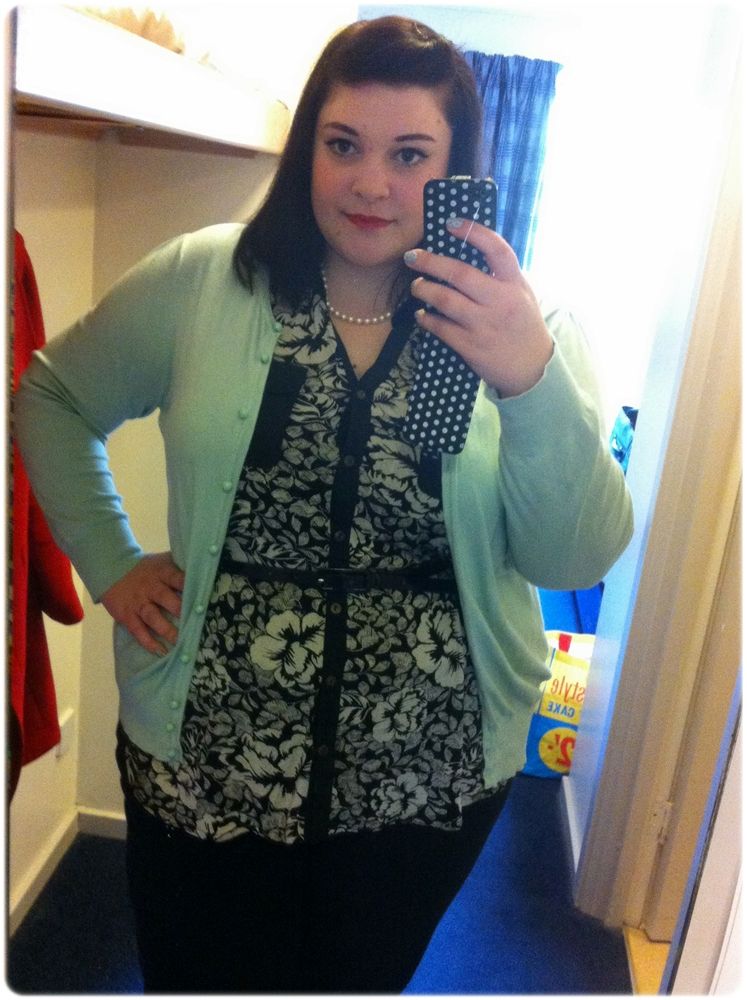 Look, I'm wearing trousers again!
High waisted trousers from
Yours
Belt from...I don't know where!
Seeing our plaque was really special. I love that a piece of us will be there for many years, possibly even after we're gone.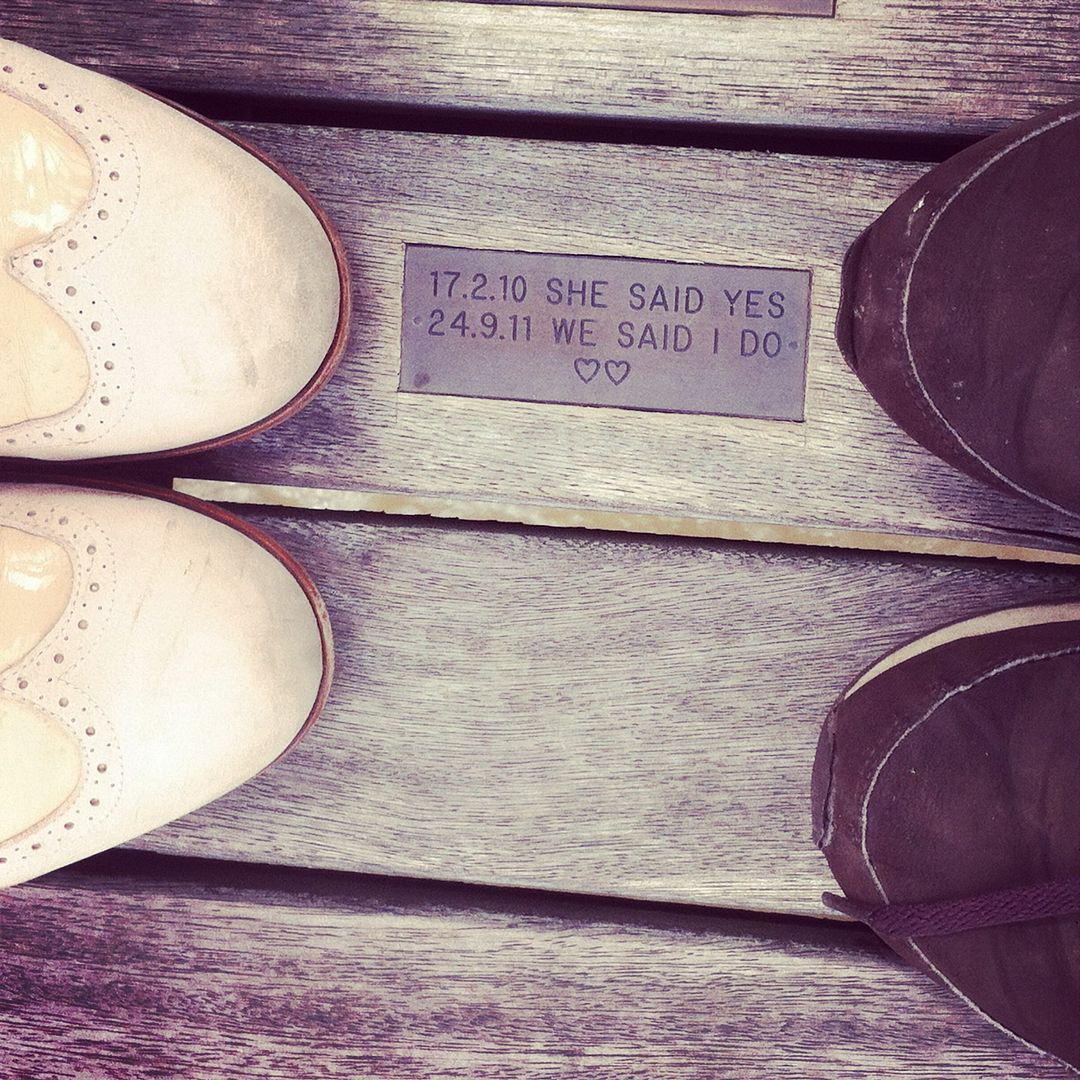 Whilst we were there we made the quick drive to Swansea to have dinner at the fab 50's diner, Eddie Rockets! Milkshakes, tasty burgers and cheese fries. Come to fatty.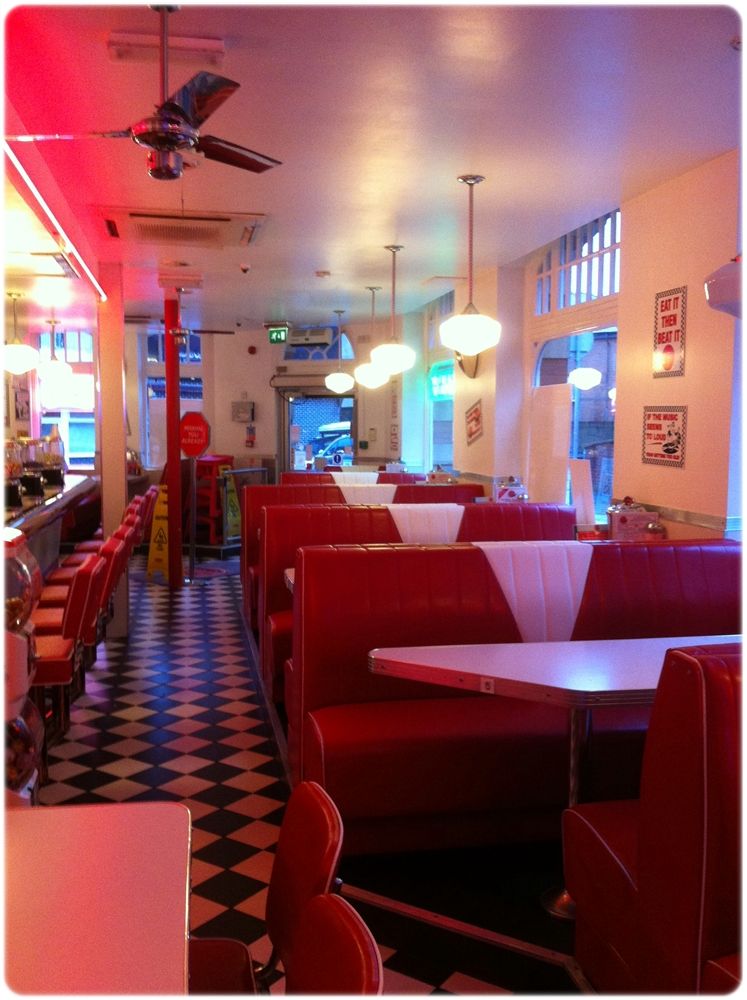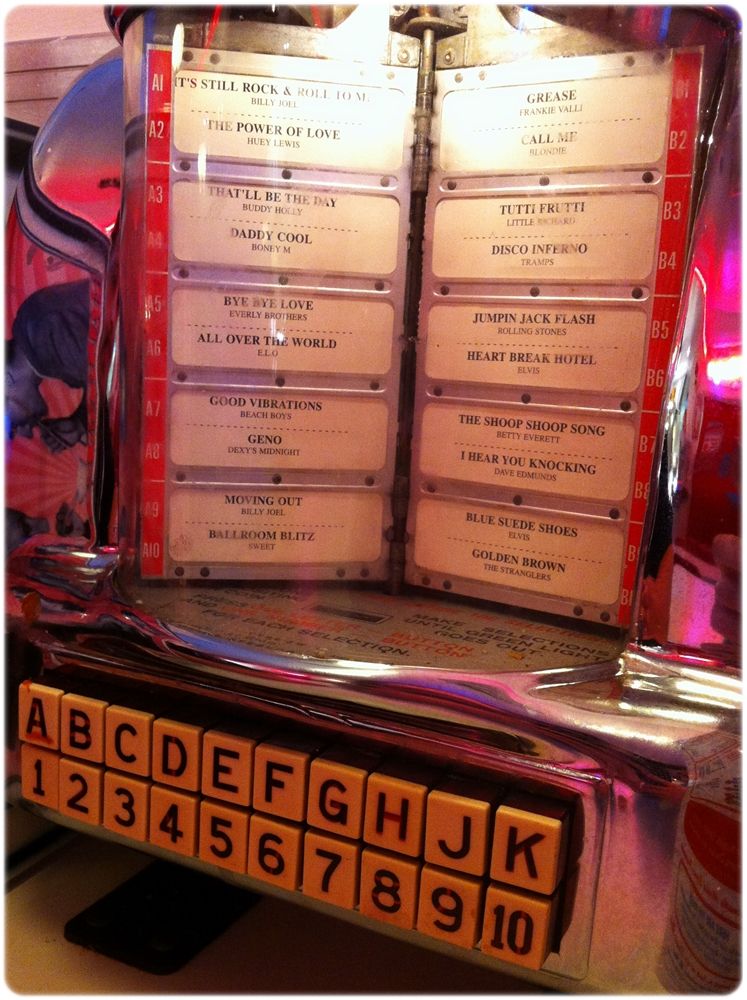 I chose a bit of Buddy Holly, Mr D chose Brown Eyed Girl and sang it to me...soppy bugger!
Our lives are really quite hectic at the moment with both of us coming to the end of college courses and planning some big building work on our house so it was good to shut off from that for a couple of days. We both find being near the sea really relaxing and it was lovely to have an excuse to chill out and be a silly, young couple!
Come to me, hairy husband!