My
last post
was a little different than the usual but I'm hoping you still liked it! To bring things back to normal, here is the outfit I wore on
Saturday
.

Dress: South at Very
Cardigan: Asda
Leggings: Yours
Shoes: Next
Handbag: Per Una
The sunshine peeked out for a few hours so I thought I'd make the most of it and wear something light in colour! I also swapped my usual red lipstick for MAC Chatterbox.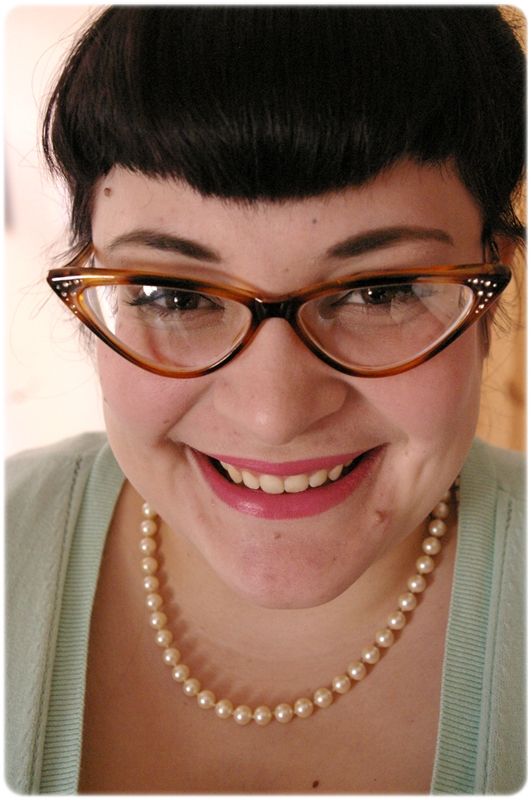 You may have noticed my hair is considerably darker than my last
OOTD
. I had stripped the colour from it which left it a strange mousey/golden colour. I toyed with the idea of going a vibrant red but having had red hair for years I remember the up-keep being so tiresome and expensive so I opted for a very dark brown that has a subtle tinge of red. I really like it, what do you think?
Love,
Mrs D x