1. It was my friend, Robyn's birthday last week. She's having a bit of a tough time lately and wasn't feeling overly enthused about her birthday so I threw her a little surprise tea party at the weekend. She was all smiles and scones which pleased me greatly. It was a good little practise for me and my developing tea party business too! (Unfortunately though all my crockery is being stored at my mum's house for the time being so I only had my personal trios to hand.)
2. I absolutely adore winter. I love the cold, I love having an excuse to wear everything woolly and I love the snow. I was feeling a bit blue at the back end of last week which was a shame because I did want to spend a bit of time wandering around the village in the snow but I couldn't muster up the motivation. Fortunately though my garden (and the cats!) provided more than enough snowy entertainment.
3. Although I don't have the funds to be buying new clothes right now I've stumbled upon so many new
plus size clothing
companies lately. It's so, so lovely to be seeing more vibrant, fun and attractive designs instead of the usual frumpy, oversized, uninspiring rubbish. If only I could win the lottery! (Also, just FYI, my birthday is 2nd April... :D)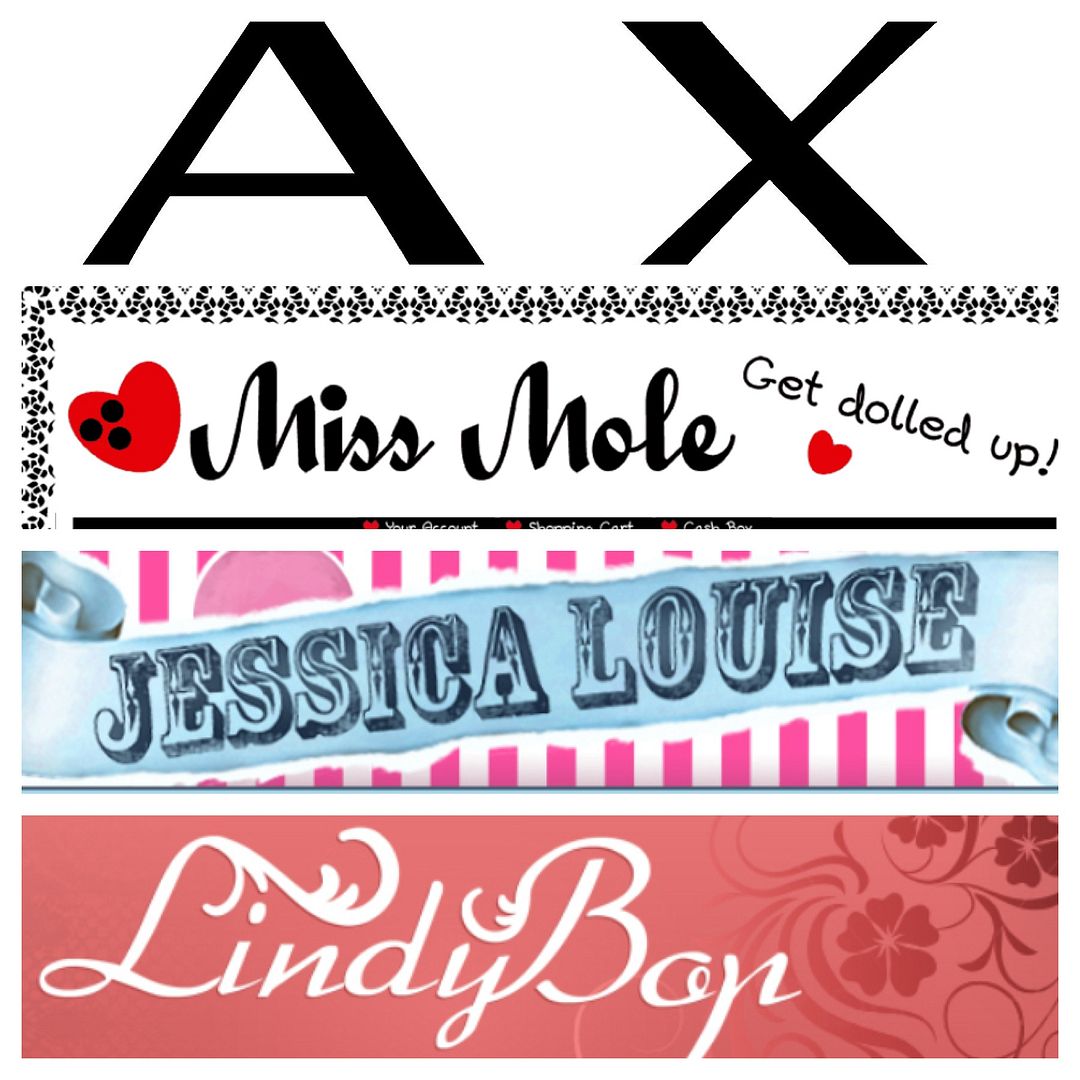 4. In the week between Christmas and New Year Mr D and I made it our mission to clear out our two spare rooms. In March we'll have lived here for two years and there was still that one, sad cardboard box waiting to be unpacked. I can't even explain how satisfying it was to go through everything and be ruthless with throwing stuff out. We ended up making three trips to the tip! Now our guest room is all pretty and looks far more inviting and our smallest spare room is ready and waiting for me to paint it and turn it into my blogging/sewing/crafting room. Having a tidier, less cluttered house has made me appreciate being at home far more.
5. My mum and I have been going to the ballet together every year for as long as I can remember. We made our annual visit last week and it was double-y special because not only is it a tradition I cherish, we hadn't seen each other for a couple of weeks so I was really looking forward to spending some quality mummy/daughter time. The ballet wasn't as fabulous as I was expecting (which was disappointing because the Moscow City Ballet company is my favourite) but it was still a really lovely evening out.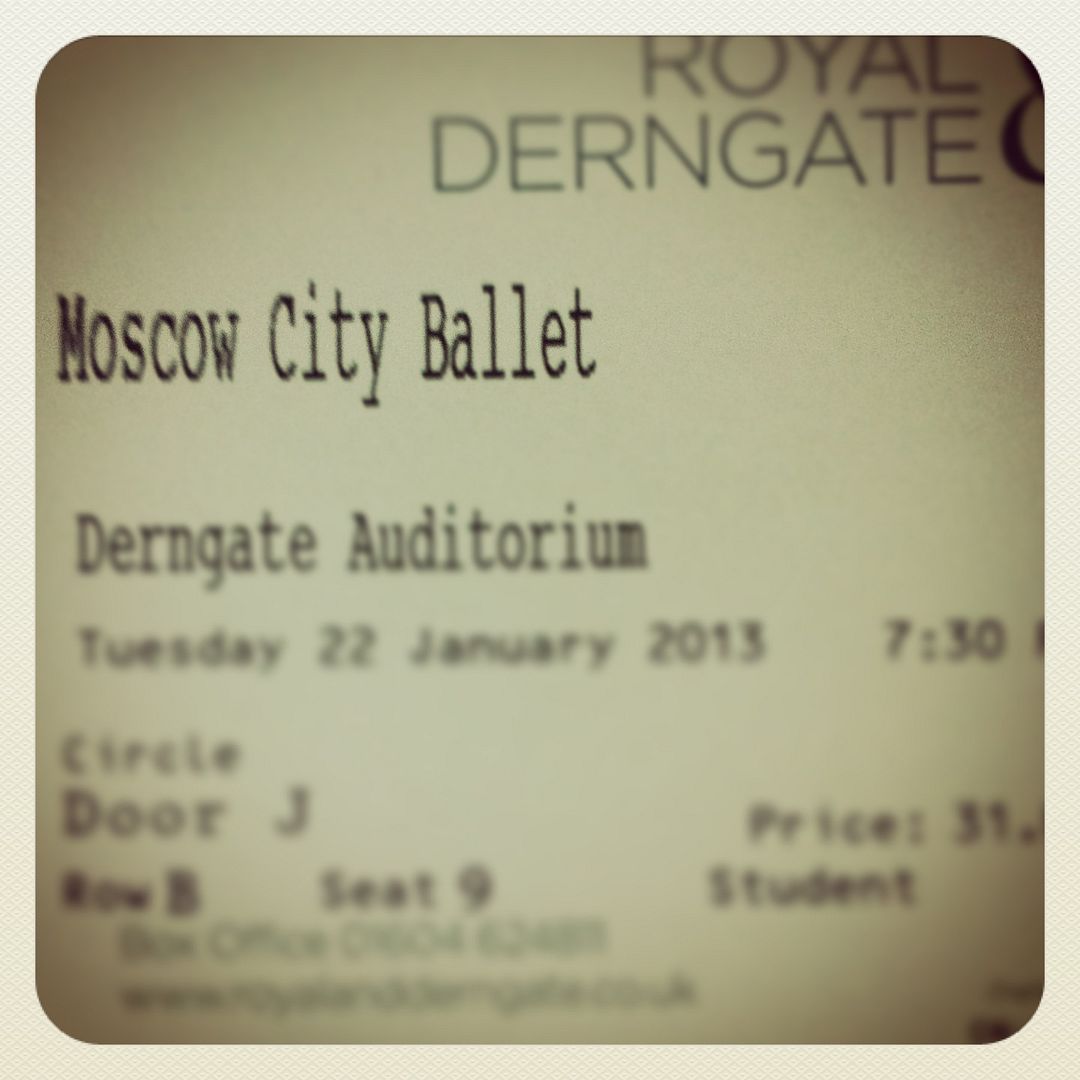 I hope you've had some good, positive things happen in the last few weeks too!
Love,
Mrs D x







*